Mergers & Acquisitions and Strategic Joint Ventures
Congratulations! You've positioned your company for a possible acquisition, joint venture or sale. Make sure you do so with a seasoned M&A attorney by your side, steering clear of potential legal and financial obstacles. Let's work together to maximize your return.
Let's Talk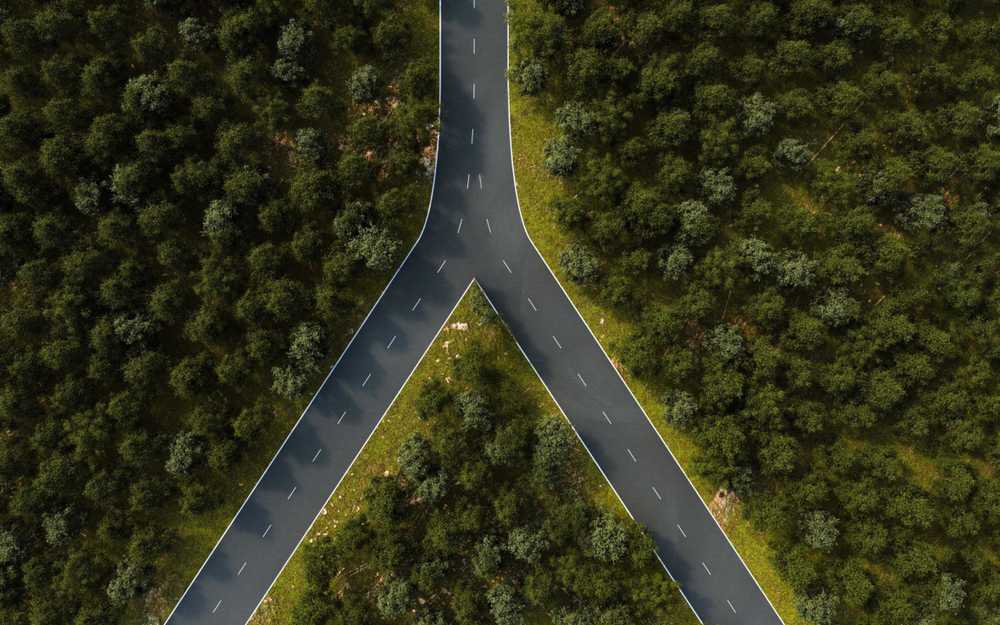 Summary
Whether you're a small to mid-size company or a multinational corporation, Procopio's Mergers & Acquisitions and Strategic Joint Ventures attorneys seek to know your market and will partner with you to maximize your returns. We've closed billions of dollars of deals across a wide range of industries, staffing smartly and efficiently. You'll always stay in contact with your partner of choice and won't get passed down to another attorney after a "honeymoon" period. As a founding member of LawExchange International and an active member of Meritas, we have access to knowledgeable and experienced legal representation around the world that provides you with diversified global support and insights.
We'll help you grow through acquisition, expand your market reach through a synergistic business relationship, or maximize your exit.
Procopio's M&A and Strategic Joint Ventures attorneys closed dozens of deals in 2022 for companies in a broad array of industries, including life sciences, software, technology and more. Our seasoned attorneys represented clients in all aspects of sophisticated deals, whether buy side or sell side, partnering with them to protect their interests and safeguard their assets.
These are a few (here and below) of our publicly disclosed deals from 2022:
Mergers & Acquisitions
Securities
Tax, domestic and international
Intellectual property
Labor and employment
Compensation
Real estate
Environmental
Negotiation strategy
What's "market"
Maximize after-tax returns from operations and upon exit.
Strategic Joint Ventures
Operating businesses of all types that need additional finance, human capital or other resources to expand and prosper
Strategic combinations of two or more businesses
Ventures to create or develop intellectual property
Ventures for real estate development, operation and investment
Private equity and other types of investment funds.