2 Procopio Partners Named San Diego's Top Attorneys
2 Procopio Partners Named San Diego's Top Attorneys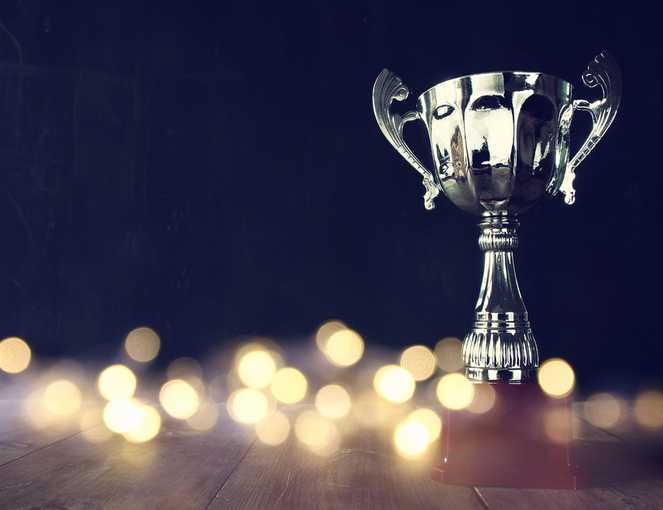 Procopio Partners William W. Eigner and Jeffrey D. Morton were honored in a recent publication by the San Diego Metro Magazine as Top Attorneys of 2022. An expert panel of judges awarded this honor to select attorneys practicing in San Diego County who have excelled in their careers and positively impacted the community.
About the Honorees
William Eigner – Bill is a Partner at Procopio counseling clients in the areas of venture capital, angel financing, seed capital, and financing, governing, operating, buying, selling, and merging (M&A) of growing technology and other businesses. Bill's practice focuses on corporate and business transactions, including matters relating to software, telecommunications, eCommerce, cybersecurity, energy, clean technology, life sciences, corporate governance, franchising, employment, and independent contractor issues. He also has extensive experience in intellectual property protection, competitive business practices, securities and business structuring and financing, as well as mergers and acquisitions, contractual and political issues involving telecommunications, and independent power producers.
Jeffrey Morton – Jeff recently joined Procopio as a Partner in its Del Mar Heights, California, office. He provides strategic intellectual property advice, including patent prosecution, and related transactional support for emerging and mature companies in a wide variety of industries, with a particular focus on life sciences and medical technologies. Jeff has extensive patent experience in technologies including genomics, immunology, and gene editing, and advises on complex freedom-to-operate life sciences issues. Jeff also maintains an active trademark practice and provides cross-border legal advice with Canadian clients, being admitted in both the U.S. and Canada. Jeff has been recognized by the World Intellectual Property Review as a U.S. Patent Leader and Trademark Leader and as an IAM Strategy 300 world-leading IP strategist.
Procopio attorneys and practice groups are routinely named to various legal rankings lists, including Chambers and Partners®, Best Lawyers in America®, Best Law Firms in America®, Martindale-Hubbell®, and Super Lawyers®. The firm is ranked as the largest San Diego-based law firm by the San Diego Business Journal. American Lawyer magazine ranks Procopio high among AmLaw 200 firms for attorney diversity, and Law360 recognizes the firm as a Best Law Firm for Minority Attorneys. Earlier this year Procopio was certified by Diversity Lab as a Mansfield Rule firm for actively supporting and advancing attorneys of color, LGBTQ+, and lawyers with disabilities for leadership and governance roles, equity partner promotions, formal client pitch opportunities, and senior lateral positions, one of only a few dozen law firms in the U.S. to achieve this recognition.
MEDIA CONTACT
Patrick Ross, Senior Manager of Marketing & Communications
EmailP: 619.906.5740