Longtime Startup Incubator Renews Robust Schedule of Industry-Focused Information and Networking Meetings
Longtime Startup Incubator Renews Robust Schedule of Industry-Focused Information and Networking Meetings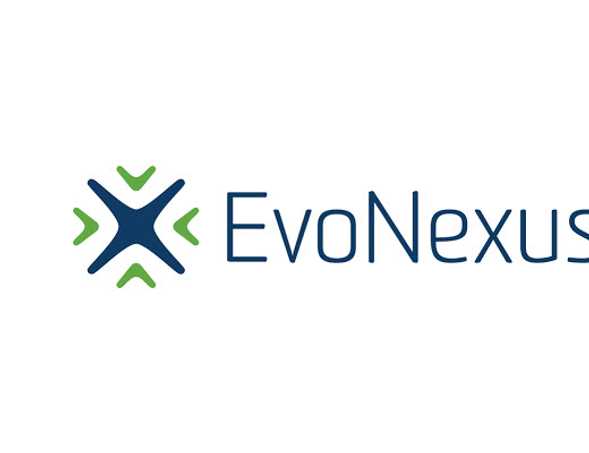 As the San Diego Business Journal wrote recently, "EvoNexus Special Interest Groups (SIGs) are back." A core feature of startup incubator EvoNexus since 1999, its SIGs bring together communities of like-minded entrepreneurs, investors, legal experts and others focused on specific industries.
The Wireless 5G SIG was the first to meet in person, on July 19, and an already at-capacity MilTech SIG will meet August 11. EvoNexus' MedTech SIG, long co-led by Procopio IP Team Leader Noel Gillespie, will hold its first meeting August 24. Another co-leader of the MedTech SIG is client and Indie Health CEO Clint McClellan.
Said EvoNexus CEO Rory Moore to the San Diego Business Journal:
"We used to have 40 to 50 of these every year. We got out of that a few years back and then COVID hit and the events stopped. So we're going to relaunch the SIGs, the most important ones, and this (Wireless 5G) is the first SIG event we've had in about three and a half years, and we picked a good one here."
Procopio is a longtime corporate sponsor of EvoNexus. Noel Gillespie and Procopio M&A Partner Bill Eigner have been involved with the organization since its earliest days, with Bill having served on its Board of Directors for many years.
EvoNexus is a not-for-profit founded in 2008 by Co-Founders Rory Moore and Admiral Walter Davis. Its incubation program attracts applications from early-stage technology ventures across the globe seeking to benefit from its strategic advisors and capital connections. Entrepreneurs have the opportunity to participate in incubators in both San Diego and Silicon Valley. The EvoNexus community extends far beyond its incubating companies, however, as its robust SIGs attest.
Learn more on the EvoNexus website and in the San Diego Business Journal article.
MEDIA CONTACT
Patrick Ross, Senior Manager of Marketing & Communications
EmailP: 619.906.5740