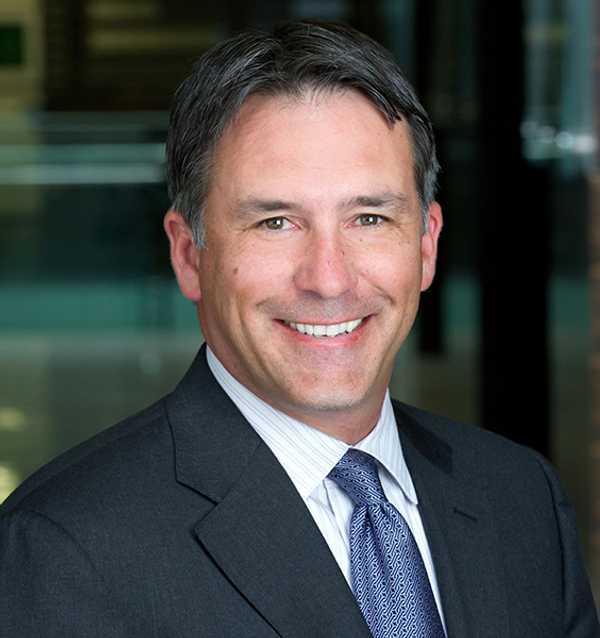 Noel C. Gillespie
Partner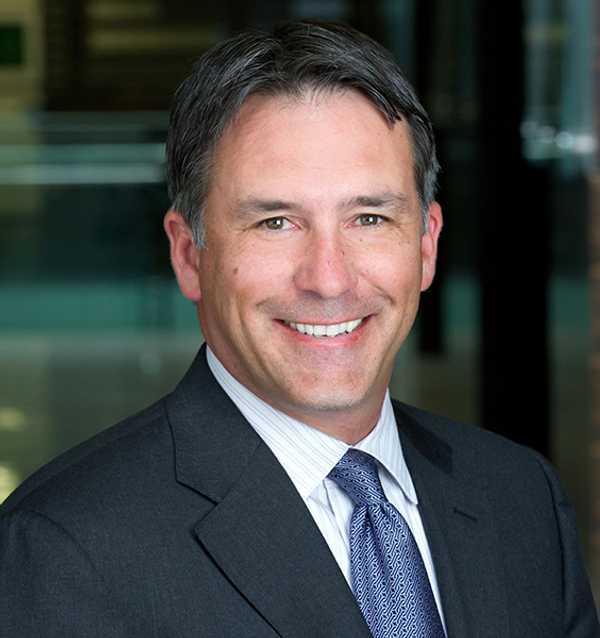 ---
Admissions
California;
US Patent & Trademark Office
---
Address
12544 High Bluff Drive, Suite 400, San Diego, CA 92130
Overview
Noel advises start up and emerging growth clients on strategic patent portfolio development and implementation to protect their technology and achieve their business objectives, the most important objectives being market share and premium pricing. He has extensive experience working with telecommunications companies, especially wireless telecommunications companies; digital health, health information technology, and medical devices companies; semiconductor; and software and Internet companies. His approach to patent portfolio development helps his clients ensure their patents guard these important objectives, even on a budget. Noel worked as an electrical engineer for many years, leading teams in the development of man-worn free space optical communication systems and early CDMA cellphones.
Top Attorneys, IP Transactional, The Daily Transcript, 2009-2010
JD, University of San Diego School of Law, cum laude
BS (Electrical Engineering), San Diego State University
Speaker. "How Startups Can Develop and Execute a Successful IP Strategy," February 11, 2021.
Speaker. "Binational Medical Services Industry: A Worldwide Unique Ecosystem to Lead from R&D to Advanced Manufacturing." Tijuana EDC Panel hosted by Procopio, San Diego, CA, July 31, 2019.
Speaker. "Life Sciences Patents: Could They Soon Be Easier to Obtain, Protect and Enforce?" Procopio Life Sciences RoundTable, San Diego, CA, April 25, 2019.
Author. "Patent Owners Still Need a Sound IP Roadmap to Survive Inter Partes Review Challenges," July 18, 2018.
Author. "Why Software Owners Should Welcome a Recent Federal Circuit Decision," June 28, 2018.
Panelist. "Dealing with IOT Data – Security, Privacy and Ownership," The Silent Intelligence, San Diego, CA, February 25, 2015.
Panelist. "Local Company Delivers A Partnering Pitch," The Tenth Annual Biotechnology Entrepreneurship Boot Camp, San Diego, CA, June 23, 2014.
Speaker. "Advancements in Wireless Health: What the Future Holds," CommNexus Healthcare Communications SIG, San Diego, CA, February 12, 2013.
Speaker. "Revolutionizing the Practice of Medicine: a look at how MD Revolution and its technology partners have created the medical practice of the future, today," CommNexus Healthcare Communications SIG, San Diego, CA, June 19, 2012.
Speaker. "Traps for the Unwary in Licensing, Collaboration and Strategic Partnerships," Procopio and SV Forum, Palo Alto, CA, June 13, 2012.
Speaker. "Creating Value with Patents: How to Develop a Patent Portfolio and Strategy That Effectively Communicates the Company's Value to Investors, Partners and Competitors," Procopio and SV Forum, Palo Alto, CA, June 13, 2012.
Author. "How to Build and Maximize Value in an IP Portfolio – The Key to Venture Capital Financing," June 7, 2012.
Speaker. "IP & Employment Matters – Common, Costly Mistakes for Start-up Entrepreneurs to Avoid," Procopio and SV Forum, Palo Alto, CA, May 22, 2012.
Speaker. "The Changing Investment Landscape & Business Models in Health: Latest Trends & How Innovators can Create Value and Differentiate," SV Forum Health Tech Conference: New Technologies & Business Models for Health, Redwood City, CA, May 16, 2012.
Speaker. "M2M Opportunities and Challenges in Healthcare," CommNexus Healthcare Communications SIG, San Diego, CA, March 3, 2012.
Speaker. "Personalized Medicine: How Genomics and Wireless Technologies are Making Healthcare More Predictive, Preventive, Personalized and Participatory," CommNexus Healthcare Communications SIG, San Diego, CA, January 24, 2012.
American Bar Association
American Intellectual Property Law Association
Association of Corporate Counsel, San Diego Chapter, Clean Tech Sub Group Liaison
BIOCOM, Medical Device Group Co-Chair
CommNexus, Wireless Healthcare SIG Co-Chair
San Diego Volunteer Law Program, HIV/AIDS Legal Clinic Volunteer
The San Diego Intellectual Property Law Association
The State Bar of California
"ZOCCAM Awarded Five Additional U.S. Patents For Payments And Payment Data In Real Estate Transactions," AP News, January 26, 2021.
"SVForum Health Tech Conference," DJCline, May 16, 2012.
Thomas, Gregory. "Inventor Behind Patents In Ringback-Tone Lawsuits: 'I Don't Know The Details, I Just Invent Shit,'" The Patent Examiner, November 3, 2011.
Send a message to Noel C. Gillespie