Software-Based Logistics Solutions Provider Named to 2022 Cool Companies List
Software-Based Logistics Solutions Provider Named to 2022 Cool Companies List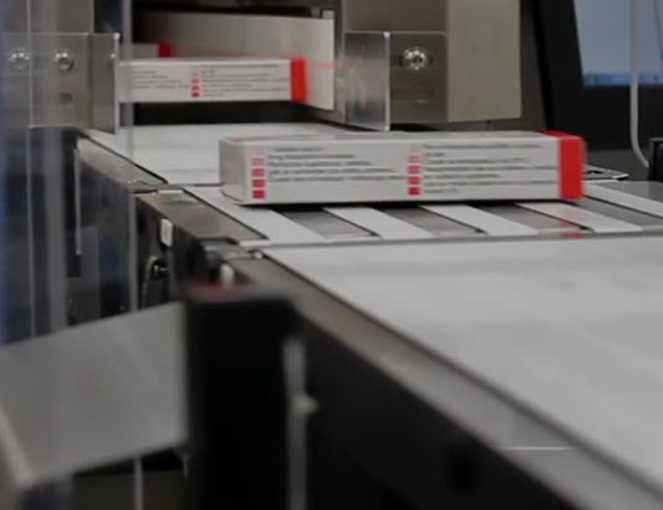 Congratulations to our client Tag-n-Trac on making CONNECT's Cool Companies of 2022 list. The company's CMaaS (Continuous Monitoring as a Service) platform combined with the discreet Smart Sense™ label technology provides the fabric for thorough supply chain visibility and real-time analytics. The solution uniquely combines the initial process of serialization/aggregation of inventories, condition monitoring, and real-time alerts to keep track of product integrity during the chain of custody.
In particular, CONNECT recognized Tag-n-Trac for its recent $10-million Series A round from Dell Technologies Capital with participation from Merck Global Innovation Fund and Aerosafe Global Inc. Procopio M&A and Strategic Joint Ventures group Co-Leader Paul Johnson led the Series A round with Trent Andrews, and Procopio serves as their corporate counsel.
Tag-N-Trac was founded with the vision to provide customers with a full stack IoT solution by integrating multiple modes of hardware, software, and data technology to build smarter solutions that solve complex problems. Their team consists of senior executives with more than 20+ years of engineering leadership experience in WiFi, Bluetooth, Sensors and Positioning technologies. They come from industry leaders like Qualcomm and Texas Instruments to build edge to cloud solutions.
CONNECT helps innovators in Southern California by providing access to investors, mentors and education. Every year CONNECT gathers applications from technology and life science startup companies around Southern California and selects Cool Companies to introduce to venture capitalists across the United States. Since 2015, its Cool Companies have raised over $730 million in Institutional Series A alone.
MEDIA CONTACT
Patrick Ross, Senior Manager of Marketing & Communications
EmailP: 619.906.5740