China Licensing to Save Lives Worldwide
China Licensing to Save Lives Worldwide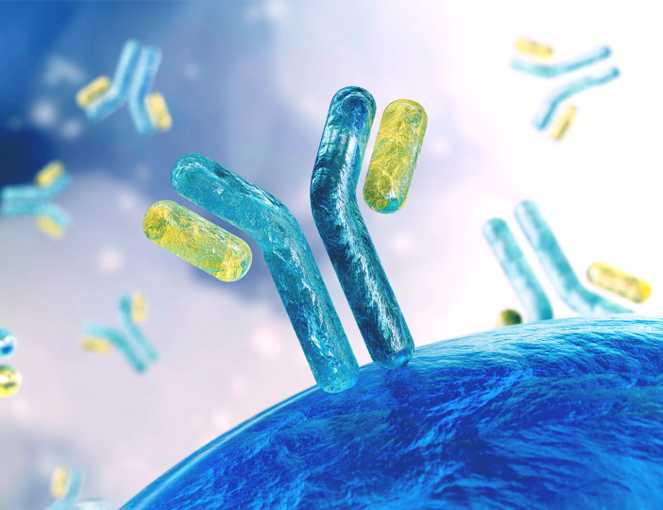 How an enterprising biotech company was able to advance trials of a promising cancer treatment by inking a critical licensing agreement in Greater China.
THE CLIENT: Cend Therapeutics is a clinical-stage biotech company focused on a novel approach to treating solid tumor cancers. Its investigational drug CEND-1 is a cyclic peptide that targets tumors and modifies the tumor microenvironment to enable better penetration of the tumor by anticancer drugs and immunotherapies.
THE CHALLENGE: CEND-1 achieved highly favorable clinical results in Cend's Phase 1 clinical trial and is moving into Phase 2 trials, combining CEND-1 with other therapeutics, including immunotherapies. A partner that could provide both funds and access to patients was critical to a successful Phase 2, and Cend required nimble legal assistance to rapidly finalize an agreement from among multiple suitors, while maintaining favorable terms for future financial gains. Cend had identified Greater China as a desired licensing market and was looking to pursue a licensing arrangement that maintained its ability to control development and tap future markets on its own terms.
THE SOLUTION: Procopio was very familiar with Cend Therapeutics and its breakthrough approach to life sciences research and applications. Our Intellectual Property team had worked with the company on its patent portfolio, our Licensing team had assisted the company with various licensing issues and our Capital Markets and M&A attorneys had assisted it with various corporate matters. Leveraging Procopio's familiarity with Cend and its unique needs, our Licensing team worked closely with Cend management to structure and negotiate an exclusive collaboration and license agreement with Qilu Pharmaceutical, one of the largest pharma companies in China, which is ideally suited to develop and commercialize the breakthrough treatment in Greater China.
THE RESULT: The exclusive collaboration and license agreement structured and negotiated by Procopio granted Qilu exclusive rights to CEND-1 in Greater China, including Taiwan, Hong Kong and Macau, with Qilu taking on development and commercialization for the licensed market, while Cend retained all rights throughout the rest of the global market. The licensing program was designed to comply with Cend's applicable obligations to its licensors while maximizing the return to Cend's stakeholders. Pursuant to this agreement, Cend received a significant up-front payment from Qilu, facilitating funding of its Phase 2 trials, future milestone payments on commercial and development achievements by Qilu and tiered double-digit royalties on future product sales in Greater China.
This licensing agreement positioned Cend Therapeutics to advance its promising CEND-1 cancer treatment while enabling it to enhance its focus on broader applications of its CendR Platform™ and more effectively enhance drug delivery to tumors. Cend's breakthrough technologies will assist the immune systems of countless patients to more effectively fight cancer and save their lives.
Learn more about our LIfe Sciences industry group and our Licensing and Technology Transactions practice group.
---
This case study does not constitute a guarantee, warranty, or prediction regarding the outcome of your legal matter.
MEDIA CONTACT
Patrick Ross, Senior Manager of Marketing & Communications
EmailP: 619.906.5740