Leading Healthcare Staffing Company Acquires Contract Labor Business
Leading Healthcare Staffing Company Acquires Contract Labor Business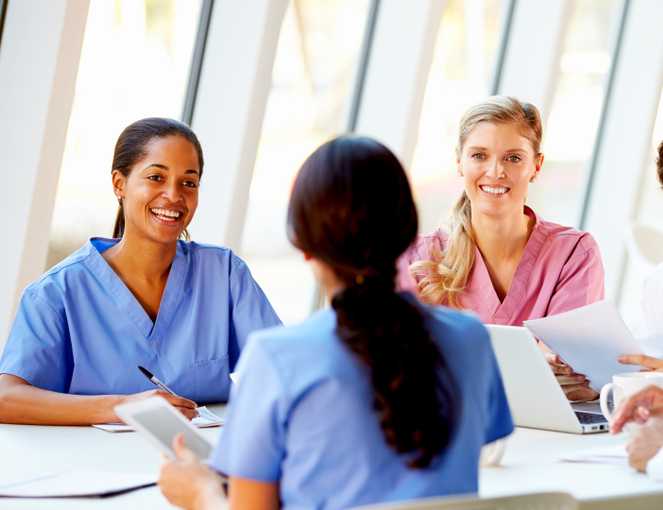 Client and market-leading healthcare staffing company Aya Healthcare pulled off yet another key acquisition, a $256M transaction for the Contract Labor Management business unit of Vizient, Inc.
Procopio M&A attorneys have managed more than a dozen acquisitions for Aya in recent years as it has grown into a leading provider of healthcare staff. This former Vizient unit will become Vaya Workforce Solutions, an Aya subsidiary, providing vendor-neutral workforce solutions covering whole-house contract labor needs.
The Procopio M&A team representing Aya was led by Dennis Doucette, joined by Jason Femrite, Trent Andrews, John C. Lee, John Miles, David Boatwright, and Eli Mansour.
Learn more about the acquisition in a press release Aya issued when the transaction was first announced.
MEDIA CONTACT
Patrick Ross, Senior Manager of Marketing & Communications
EmailP: 619.906.5740