Innovative Paddleboard Company Finds New Home in Merger
Innovative Paddleboard Company Finds New Home in Merger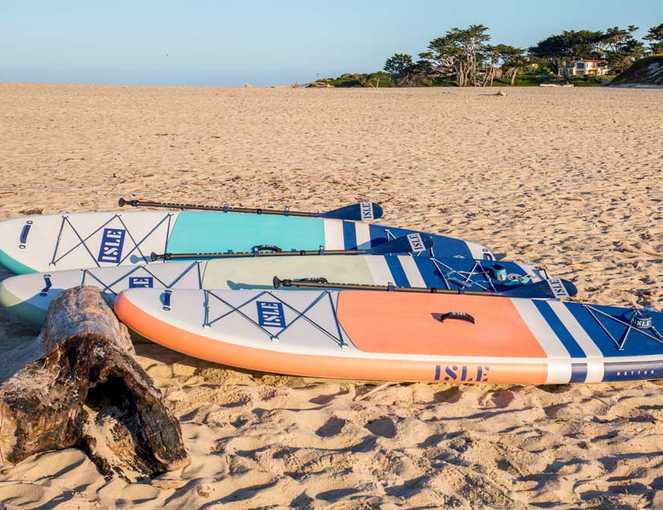 Client and paddleboard market leader ISLE is taking its business to another level by joining a new family of adventure lifestyle products called Solo Brands. Created by Solo Stove, which produces popular fire pits and camp stoves, ISLE's water activity products will be sold as part of a branded line including men's attire and foldable kayaks.
ISLE was founded in San Diego in 2004 by Marc Miller and Doug Pate, two surfers who designed and sold an innovative paddleboard from a parent's storage unit. They grew over the years into a leading manufacturer and seller of premier paddleboards sold across the United States. Their acquisition by Solo Stove allows their products to reach even more customers and provide more enjoyable water adventures.
An all-star M&A team of attorneys at Procopio shepherded the deal, including William Eigner, John Miles, Eric Swenson, David Boatwright, Dennis Doucette and Jeremy Burke.
Learn more about the deal in Solo Stove's press release.
MEDIA CONTACT
Patrick Ross, Senior Manager of Marketing & Communications
EmailP: 619.906.5740