Clean Energy Software Company Named to 2022 Cool Companies List
Clean Energy Software Company Named to 2022 Cool Companies List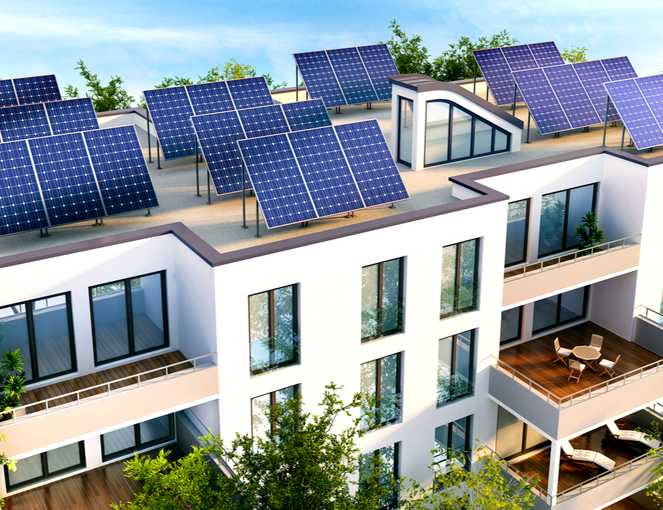 Kudos to client Ivy Energy on making CONNECT's Cool Companies of 2022 list. Ivy Energy is opening up the most cost-effective deployment model for residential solar by fixing the split incentive issue for MDUs and more.
Ivy Energy is a graduate of Procopio's LaunchPad, an incubator program run by our Procopio Business Advisors unit and hosted at our Del Mar Heights, California, office. Procopio provides a range of legal services to the company, with Paul Johnson leading corporate work and Pattric Rawlins leading intellectual property work.
The Ivy Virtual Grid software platform enables real estate owners to become onsite solar energy "hosts" by offering intelligent clean energy billing to its tenants. This is the first innovative billing solution that makes it possible for owners to generate a new income per unit while guaranteeing monthly savings to tenants. Learn more on their website.
CONNECT helps innovators in Southern California by providing access to investors, mentors and education. Every year CONNECT gathers applications from technology and life science startup companies around Southern California and selects Cool Companies to introduce to venture capitalists across the United States. Since 2015, its Cool Companies have raised over $730 million in Institutional Series A alone.
MEDIA CONTACT
Patrick Ross, Senior Manager of Marketing & Communications
EmailP: 619.906.5740