3 Procopio Attorneys Named Most Influential People in San Diego
3 Procopio Attorneys Named Most Influential People in San Diego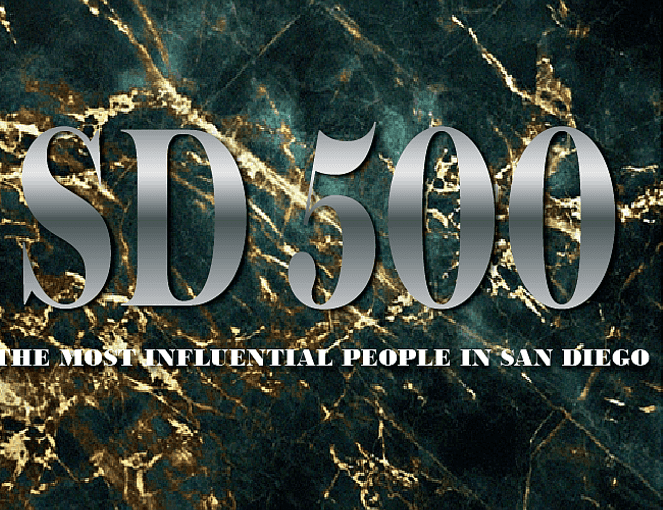 November 29, 2021: Three Procopio attorneys were named to the SD 500 list of Most Influential People in San Diego by the San Diego Business Journal. Managing Partner John Alessio and Partners Dennis Doucette and Bill Eigner were recognized alongside other distinguished professionals across the San Diego metropolitan area. This is the sixth straight recognition for Bill, the fifth for John, and the second for Dennis.
John focuses on complex class action, business and employment litigation with particular experience in trade secret misappropriation, unfair competition, real estate, shareholder and contractual disputes to include cross-border issues. He has achieved great results for clients of all sizes in civil trials, arbitrations and mediations. He has served as Procopio's Managing Partner since January 2018.
Dennis focuses on buyers, sellers and investors in mergers, stock and asset purchases, management buyouts, reorganizations and related transactions. He has extensive experience with formations, corporate stock issuances, recapitalizations and reorganizations, stock restriction agreements, officers and directors advice, equity incentives/compensation, higher education compliance/governance, securities compliance and corporate governance. Dennis has participated in more than 450 corporate finance transactions, including corporate, securities, mergers and acquisitions and venture financing. He is the co-leader of Procopio's Capital Markets and Securities practice group, and is also an adjunct professor at the University of San Diego School of Law.
Bill counsels clients in the areas of venture capital, angel financing, seed capital and financing, governing, operating, buying, selling and merging (M&A) of growing technology and other businesses. His practice focuses on corporate and business transactions, including matters relating to software, telecommunications, e-commerce, cybersecurity, energy, clean technology, life sciences, corporate governance, franchising, employment and independent contractor issues. Bill also has extensive experience in intellectual property protection, competitive business practices, securities and business structuring and financing, as well as mergers and acquisitions, contractual and political issues involving telecommunications and independent power producers.
MEDIA CONTACT
Patrick Ross, Senior Manager of Marketing & Communications
EmailP: 619.906.5740