More Advanced Cancer Treatments Expected With Closing of Critical Life Sciences M&A Deal
More Advanced Cancer Treatments Expected With Closing of Critical Life Sciences M&A Deal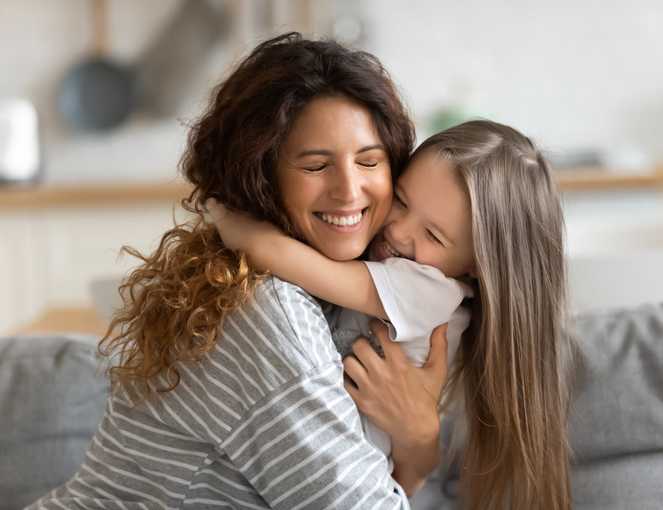 Congratulations to clinical stage pharmaceutical company Fulgent Pharma Holdings, Inc., on its acquisition by genetic testing company Fulgent Genetics. Both companies have worked in recent years to advance innovative cancer treatments, and the newly combined company "plans to offer a vertically integrated solution to combat cancer with the potential to unlock significant long-term upside for both the therapeutic and diagnostic businesses, while effectively managing risk," according to the press release announcing the approximately $100-million deal of cash and Fulgent Genetics stock. This is a reunion of sorts, as both companies were previously owned by Fulgent Therapeutics before separating in 2016 in advance of a Fulgent Genetics IPO.
Ray Yin, PhD., President and Chief Scientific Officer of Fulgent Pharma and co-founder of Fulgent Therapeutics, said of the deal:
"Through this acquisition, Fulgent Pharma will have access to commercial relationships across the oncology market as well as capital to fund research, development and, assuming the requisite regulatory approvals, commercialization as part of Fulgent Genetics."
Representing Fulgent Pharma in the deal was Procopio Mergers & Acquisitions and Strategic Joint Ventures co-leader Paul Johnson, with the support of fellow M&A attorneys Brett Gallow and Jeremy Burke. Others assisting were Elaine Harwell, Matt Short, Bob Ramos, David Boatwright, John Miles and Eli Mansour.
Fulgent Pharma is a clinical stage pharmaceutical company focused on developing and commercializing innovative cancer therapeutics. Its pipeline includes both improved chemotherapy drugs through nanoencapsulation and innovative new drug candidates, all of which are targeted at treating a broad range of cancers, including breast, lung, ovarian, colon, and pancreatic cancer. The company's lead asset is FID-007, a nanoencapsulated paclitaxel with improved drug efficacy and decreased toxicity, which is currently being tested in clinical trials. Its partners include the University of Southern California, Moffitt Cancer Center, and ANP Technologies.
Learn more in the deal announcement.
MEDIA CONTACT
Patrick Ross, Senior Manager of Marketing & Communications
EmailP: 619.906.5740