Premier Surf and Paddle Board Innovator Acquired
Premier Surf and Paddle Board Innovator Acquired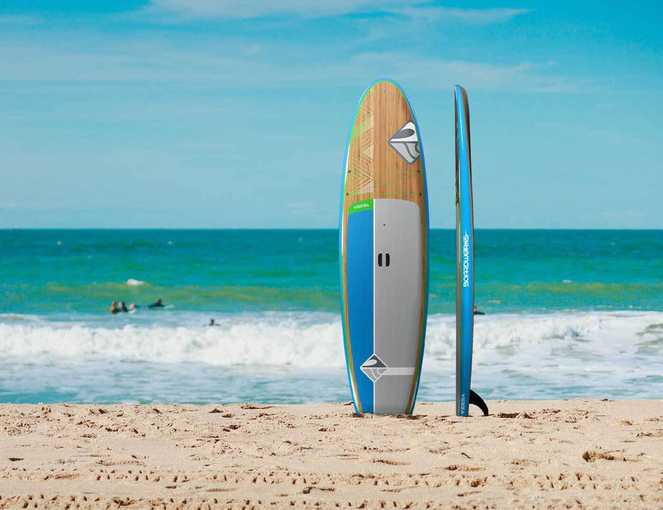 Congratulations to client and innovative surf and stand up paddle board company Boardworks on its successful acquisition by leading watersports company Confluence Outdoor. Boardworks' product line includes paddle boards, surf boards, paddles, and accessories under the Boardworks brand name as well as Infinity, Badfish, Morrelli & Melvin, Hynson, Strive, and Hansen.
Boardworks' operations will continue business as usual in Carlsbad, California. The management teams from both Boardworks and Confluence will work closely together on a plan to determine the best ways to optimize the strengths of each organization to achieve future goals.
Procopio's Jason Femrite shepherded the deal for Boardworks. Learn more in this press release.
MEDIA CONTACT
Patrick Ross, Senior Manager of Marketing & Communications
EmailP: 619.906.5740