Life Sciences Patent Attorney and PhD Chemist Xiaofan (Frank) Yang Joins Procopio as Partner
Life Sciences Patent Attorney and PhD Chemist Xiaofan (Frank) Yang Joins Procopio as Partner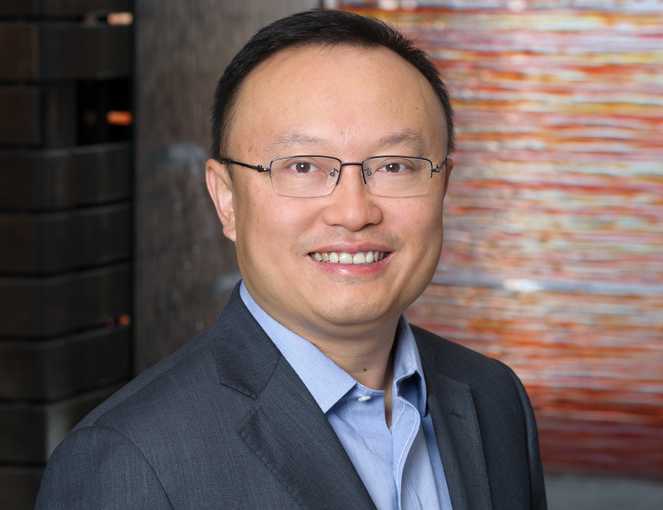 October 24, 2019 (San Diego) – Life sciences patent attorney and Ph.D. chemist Xiaofan (Frank) Yang has joined Procopio as a Partner. He will represent public and private clients in the pharmaceutical, biotechnology and medical device industries for a wide range of intellectual property-related matters, including strategic counseling, patent procurement and management, and transactional IP due diligence for buyers and sellers in complex venture financings, large license and collaboration deals, mergers and acquisitions, and IPOs.
"We're thrilled to have Frank Yang join Procopio as our latest Partner," said Procopio Managing Partner John D. Alessio. "We work closely with an increasing number of companies in the life sciences and medical technology fields, securing and protecting their intellectual property and preparing them for venture financings, mergers and acquisitions, and IPOs. Frank further strengthens our robust practice in this life-changing industry."
For more than thirteen years, Dr. Yang has provided strategic intellectual property counseling to growth enterprises in all stages of development, from proof of concept to clinical development, regulatory approval and product launch. His public and private clients are pharmaceutical, biotechnology, medical device and diagnostic companies pursuing and perfecting disruptive innovations in the life sciences field. Dr. Yang also works with companies in exit matters, performing due diligence for buyers and sellers in complex venture financings, public offerings, partnering transactions, and mergers and acquisitions.
Before pursuing his legal career, Dr. Yang worked as a medicinal chemist for two large European-based pharmaceutical companies. He began his legal career at a boutique intellectual property firm in Chicago, and most recently was a senior associate with Wilson Sonsini Goodrich & Rosati. He earned a B.S. in Polymer Chemistry from Nanjing University (China), a Ph.D. in Organic Chemistry from Tulane University, and a J.D. from Chicago-Kent College of Law. You can find his bio on Procopio's website.
MEDIA CONTACT
Patrick Ross, Senior Manager of Marketing & Communications
EmailP: 619.906.5740