New Publicly Traded Therapeutics Innovator Emerges from Merger
New Publicly Traded Therapeutics Innovator Emerges from Merger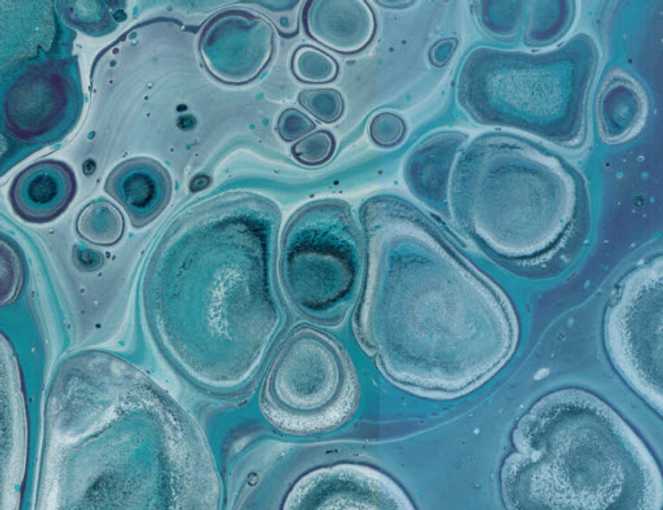 In a big win for cancer research, two clinical-trial biotech innovators—privately held Procopio client Cend Therapeutics and publicly traded Caladrius Biosciences—have completed a merger to create a publicly traded company focused on advancements in oncology. Newly born Lisata Therapeutics now has approximately $76 million in cash and investments following the close of the merger, and will trade on Nasdaq under the ticker symbol LSTA. The company will focus primarily on advancing the CendR Platform™ technology product candidates in a range of oncology indications.
Representing Cend in the complex merger transaction was Procopio Partner and M&A and Strategic Joint Ventures Co-Leader Paul Johnson, with a corporate law support team featuring Andrew Parsons and Jennifer Trowbridge as well as Bob Ramos serving as the IP attorney on the deal. Other Procopio attorneys assisting Cend included Matt Short, Eli Mansour, Christopher Tinen, Eric Swenson, Shai Larkin, Caitlin Murphey, Rachel Edwards, Gabriela Turner, John Miles, Elaine Harwell, Kasia Biernacki, and David Boatwright.
As an independent company, Cend focused on solid tumor cancers where the tissue surrounding the tumor, or stroma, is a primary impediment for drugs to reach tumor cells for effective treatment. Cend's targeted approach penetrates the stroma to more effectively treat solid tumor cancers and also alters immunosuppressive tumor microenvironments so that patients' immune system and/or immunotherapies can more effectively fight cancer. With the combined resources, leadership, scientists and research of the two companies, Lisata estimates important development milestones in the next 24 months.
Lisata features a combined executive leadership from the two companies with stock holdings nearly evenly split across shareholders of both Cend and Caladrius. Learn more in Lisata's press release.
MEDIA CONTACT
Patrick Ross, Senior Manager of Marketing & Communications
EmailP: 619.906.5740