Leading Biosimulation Provider Acquires Drug Development Modeling and Simulation Company
Leading Biosimulation Provider Acquires Drug Development Modeling and Simulation Company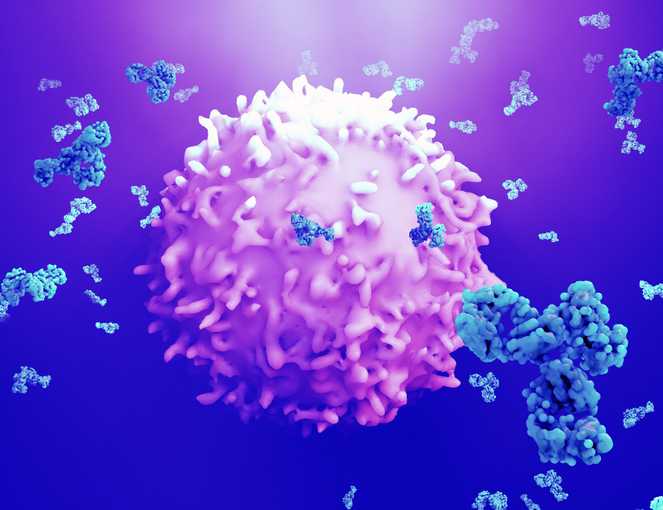 Congratulations to client and leading biosimulation provider Simulations Plus on its acquisition of modeling and simulation company Immunetrics, Inc., which focuses on accelerating drug development in oncology, immunology, and autoimmune diseases. At the close of the transaction, Immunetrics will be a wholly owned subsidiary of Simulations plus and continue to operate under the Simulations Plus name. Immunetrics shareholders will be paid at closing $15.5 million, including a $1.8 million hold-back, plus two future earn-out payments in the aggregate amount of up to $8 million based on the revenue performance of Immunetrics through December 31, 2024.
Procopio Partner Dennis Doucette has represented Simulations Plus (NASDAQ: SLP) for more than 25 years and led this transaction, with assistance from Mergers & Acquisitions and Strategic Joint Ventures co-leader Jason Femrite. Other corporate and tax attorneys who worked on the deal included Helen Goldstein, Gabriela Turner, Matthew Short, Caitlin Murphey, David Boatwright, John Miles and Eric Swenson. This is the latest of many corporate deals Procopio has closed on behalf of companies in the life sciences industry.
The acquisition strengthens the already-robust quantitative systems pharmacology ("QSP") expertise at Simulations Plus and expands the range of therapeutic areas addressed by its software and services. QSP is a rapidly growing field of biomedical research that aims to model the mechanisms behind disease progression and quantify the pharmacokinetics (movement of drugs through the body) and pharmacodynamics (the body's biological response to drugs) of pharmaceuticals using mathematical computer models. QSP models are highly sophisticated and cost-intensive to build. With this acquisition, Simulations Plus is augmenting its established QSP offerings in a highly attractive field with additional proven models that can be rapidly deployed.
Learn more in the Simulation Plus press release.
MEDIA CONTACT
Patrick Ross, Senior Manager of Marketing & Communications
EmailP: 619.906.5740