Corporate Law
From conception to launch to growth to acquisition to initial public offering or exit, our seasoned corporate attorneys work with you to incorporate and grow your business strategically. Procopio's corporate law attorneys work beside their clients every step of the way.
Let's Talk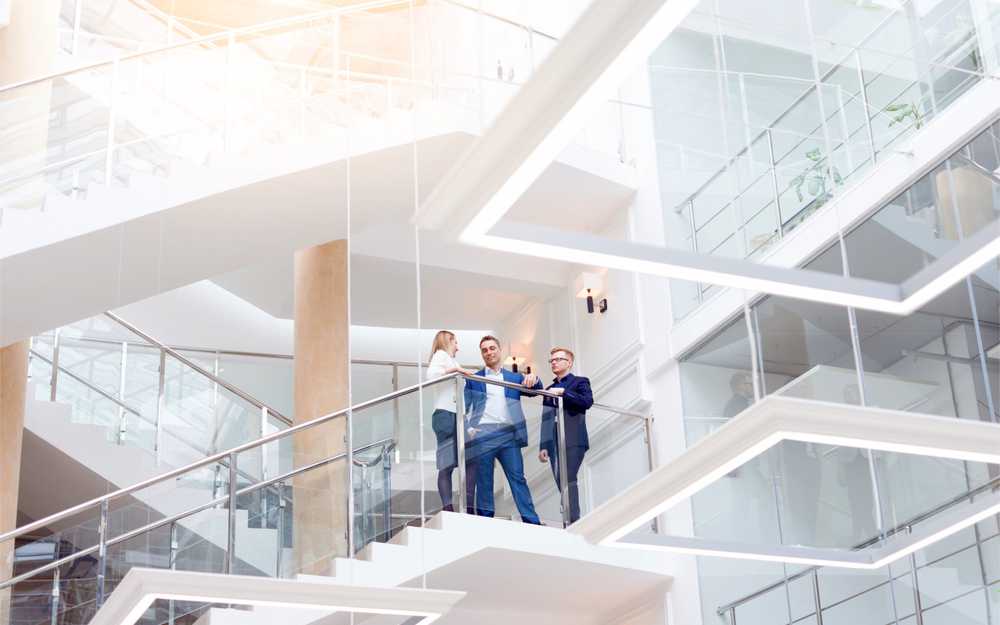 Summary
Our corporate law attorneys are committed to solving your complex problems with rewarding solutions. We strive to provide the highest level of client service while getting to know your industry and its challenges. We partner with you to capitalize on opportunities now and into the future—from incorporation to capital fundraising to strategic partnerships—all while ensuring compliance with ever-changing corporate and securities laws.
Procopio's corporate lawyers assist with recurring items such as contract reviews, terms and conditions on purchases and sales, non-disclosure agreements, routine regulatory compliance matters, corporate governance matters and much more. And when needed, our attorneys can quickly and easily leverage additional legal support, whether the challenge is employment, data privacy, real estate or intellectual property or other pressing needs.
Between our Emerging Growth and Venture Capital, Capital Markets and Securities, and Mergers & Acquisitions and Strategic Joint Ventures practices, our corporate law attorneys are there to meet your unique legal needs. We counsel startups from inception on corporate and securities law, capital financing, securing intellectual property portfolios, important customer and vendor contracts and more. As you grow, we ensure continued capital flow complying with state and federal regulations as well as any cross-border challenges, whether you stay private or go public. When you've positioned yourself as a player in your industry, we work to develop strategic next steps, including acquisition, strategic partnership, or exit.
When you work with Procopio, we staff your matters smartly and efficiently. You will always stay in contact with your partner of choice and won't get passed down to another attorney after a "honeymoon" period, while ensuring the right attorney is there for you every step of the way. As a full-service corporate law firm, we can also assist clients with other legal needs such as intellectual property, labor and employment, privacy and cybersecurity. As a founding member of LawExchange International and an active member of Meritas, we have access to knowledgeable and experienced legal representation around the world that provides you with diversified global support and insights.
Trust Procopio's corporate law attorneys to partner with you on a path to exceeding your goals.
Our Emerging Growth and Venture Capital attorneys are here to help you grow no matter your industry, be it information technology, telecommunications, life sciences, med tech or clean tech. We provide legal expertise and counseling in corporate and securities law, angel and venture capital financing, mergers and acquisitions, intellectual property, compensation and benefits, and more. Our team-oriented approach offers you access to attorneys who are familiar with and understand your products, technology and business models.
We assist clients through all stages of growth, including initial corporation; venture capital debt and equity financings; and leveraging relationships with angel investors, venture capital firms, and other sources of debt and equity financing. Learn more.
Whether you're an emerging or established company, our Capital Markets and Securities attorneys are there to support your growth with a wide array of private and public financing and securities-related transactions. We've helped our clients secure billions of dollars in funding. Our attorneys bring an understanding of corporate and securities law to fully understand your business and industry. Our extensive domestic and international contacts allow us to counsel clients and conduct transactions around the world.
Our services include:
Financing & Securities Transactions
Securities Compliance
Corporate Governance
Listing Standards
Executive and Equity-Based Compensation.
Whether you're a small to mid-size company or a multinational corporation, Procopio's Mergers & Acquisitions and Strategic Joint Ventures attorneys get to know your market and partner with you to maximize your returns.
Our attorneys have guided clients in a wide range of industries through hundreds of acquisitions, mergers and joint ventures. You'll always stay in contact with your partner of choice and won't get passed down to another attorney after a "honeymoon" period. We'll help you grow through acquisition, expand your market reach through a synergistic business relationship, or maximize your exit. Learn more.