DNA Sequencing Pioneer Acquired by MedTech Manufacturer
DNA Sequencing Pioneer Acquired by MedTech Manufacturer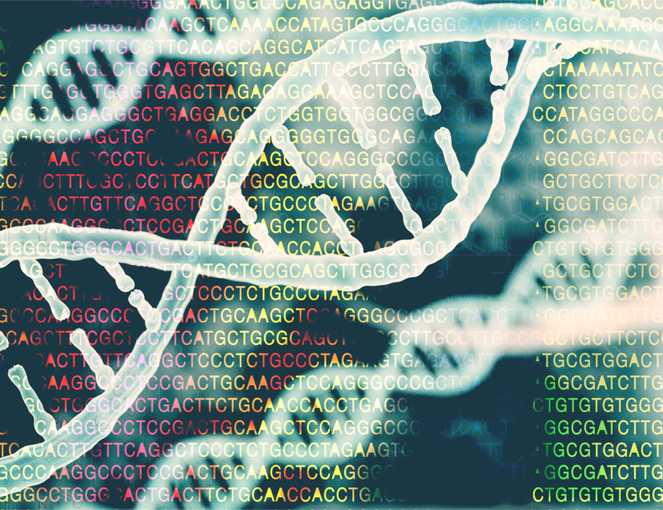 Client and DNA sequencing innovator Eton Bioscience has been acquired by Codex DNA, a developer and manufacturer of automated benchtop synthetic biology systems.
Eton Bioscience is a San Diego-based biotech company specializing in synthetic biology products and services, including DNA sequencing and oligo synthesis, for the global academic research, pharmaceutical, and biotechnology industries. Eton utilizes innovative techniques, sustainable practices, and exceptional customer service to meet the research community's need for quality DNA sequencing and oligo synthesis. Eton also markets DNA prep services and products such as antibodies, peptides, and metabolism assay kits.
The approximately $13 million deal was shepherded for Eton Bioscience by Procopio corporate attorney Paul Johnson with assistance from Andrew Parsons. Learn more in a press release from Codex DNA.
MEDIA CONTACT
Patrick Ross, Senior Manager of Marketing & Communications
EmailP: 619.906.5740