Logistics Specialist Obtains Majority Investment from Supply Chain Capital Specialists
Logistics Specialist Obtains Majority Investment from Supply Chain Capital Specialists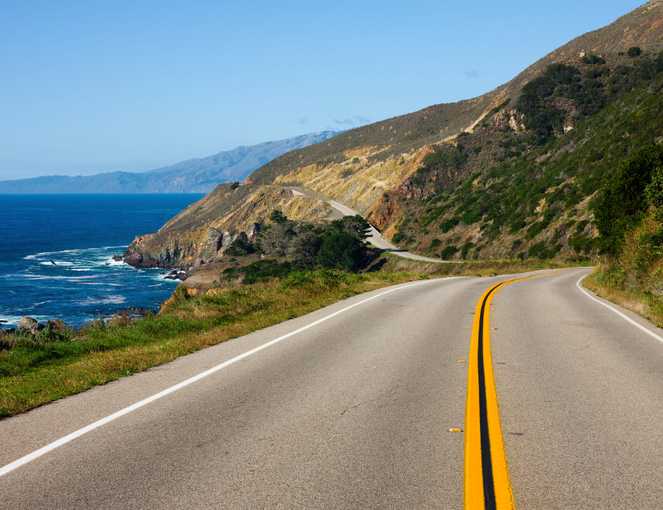 Kudos to client and complex logistics provider Boa Logistics, which specializes in refrigerated less-than-truckload (LTL) freight consolidation, in obtaining a majority investment from specialists in supply-chain companies, Cambridge Capital.
Boa is an innovative, high-growth, third-party logistics company led by industry veterans Matt Mugar and Walter Lopes. They will continue to lead the business full-time, retain significant ownership, and serve on the Board. The investment will enable Boa to continue to expand its dedicated cold-chain freight consolidation platform and capitalize on its large market opportunity, building on 50% revenue growth and 130% EBITDA growth over the last 12 months.
Procopio Partner and M&A and Strategic Joint Ventures Co-Leader Jason Femrite led the M&A transaction for Boa, working with corporate law attorneys Trent Andrews, Gabriela Turner and John Miles. Other Procopio attorneys assisting Boa included Gary Kennedy, Eli Mansour, Travis Jang-Busby, John C. Lee, Matt Short, Sasha Selfridge, Eric Swenson, David Boatwright, Todd Neal, Chris Jaczko, and Anne Do.
Said Mugar, Boa co-founder and CEO:
"Walter and I have spent 10 years bootstrapping Boa to what it has become today, supported by a world-class team. We are thrilled to have the opportunity to partner with Cambridge Capital. We truly value the deep supply chain expertise that Cambridge Capital has, as well as their experience in working with similar entrepreneur-led companies. Our focus for Boa 2.0 is to work with Cambridge Capital to further develop our platform, enhance our offerings, expand our leadership team, and continue to service our customers at the highest level."
Boa's cosnignees include Costco, Trader Joe's, Kroger and Publix, providing a logistics partner that is able to scale, without sacrificing quality, responsiveness or service levels.
Learn more in Cambridge Capital's press release.
MEDIA CONTACT
Patrick Ross, Senior Manager of Marketing & Communications
EmailP: 619.906.5740