California Investment Firm Adds to Las Vegas Real Estate Portfolio
California Investment Firm Adds to Las Vegas Real Estate Portfolio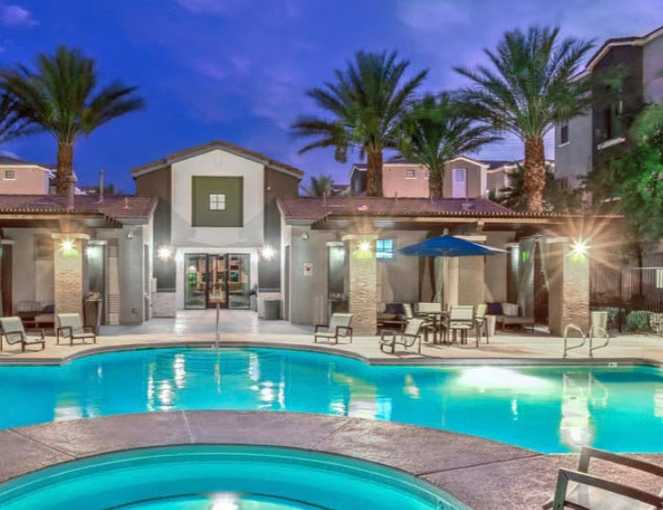 Client and multi-family investment firm Davlyn Investments has acquired yet another multi-family community development in Nevada, its third. Davlyn paid $67 million to purchase the "Spectrum," a 252-unit, luxury, multi-family community in Las Vegas. Constructed in 2010, it has been re-branded "The Michael B Townhomes and Flats." Davlyn is a San Diego-based owner/operator of apartment communities throughout California, Arizona and Nevada, and is headed by Jon Williams and Paul Kerr.
Procopio Real Estate Partner Amy Cannon represented Davlyn in the purchase of the property. Corporate Law Partner Dennis Doucette and Associate Caitlin Murphey managed the offering documents, and Partner Michael Changaris also assisted with the transaction.
This purchase follows other recent Davlyn acquisitions in the Phoenix and Las Vegas metropolitan areas, totaling over $465 million across five acquisitions in the last eighteen months. Since its founding in 1993, the firm has acquired over $1.9 billion in real estate assets.
Learn more in Davlyn's press release.
MEDIA CONTACT
Patrick Ross, Senior Manager of Marketing & Communications
EmailP: 619.906.5740