Leading Technology and Content Solutions Provider Acquires Online Credentials Platform
Leading Technology and Content Solutions Provider Acquires Online Credentials Platform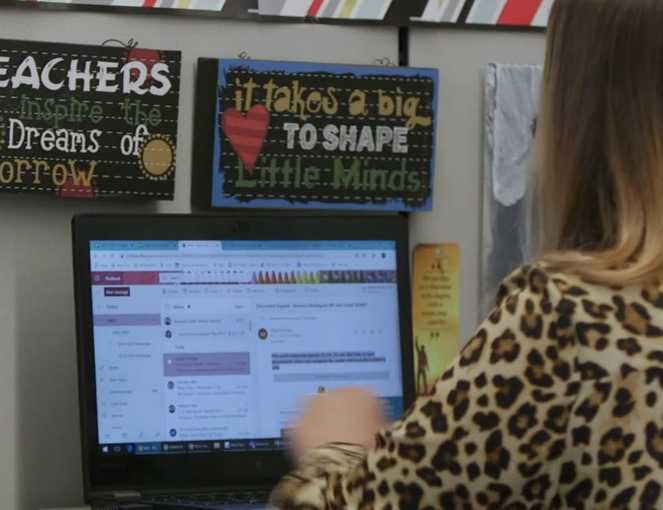 Congratulations to client and leading technology and content solutions provider LearningMate on its acquisition of JobReady, an online platform delivering high-quality, affordable, relevant career pathways and credentials for the 21st century to a million job seekers and career shifters. Procopio attorneys Jeffrey Morton and Shai Larkin managed the transaction for LearningMate.
LearningMate serves ed-tech companies, K12, higher ed, and corporations creating digital infrastructure and technology solutions to connect today's learners, educators, administrators, policymakers, and content creators with the information, tools, and solutions they need to be successful. The combination of the JobReady platform with LearningMate's services creates an end-to-end learning and credentialing solution for workforce agencies and educational institutions to meet the fast-changing needs of employers and job-seekers across the world.
Said LearningMate CEO Samudra Sen:
LearningMate and JobReady share a common vision for lifelong learning. I am excited to welcome JobReady customers and employees to the LearningMate family. JobReady customers will benefit from a world-class services team backed by one of the largest Edtech solutions companies in the world.
Learn more about the transaction in LearningMate's press release.
MEDIA CONTACT
Patrick Ross, Senior Manager of Marketing & Communications
EmailP: 619.906.5740