Leading High-Power RF Military Solutions Provider acquired by E-Solutions Supplier
Leading High-Power RF Military Solutions Provider acquired by E-Solutions Supplier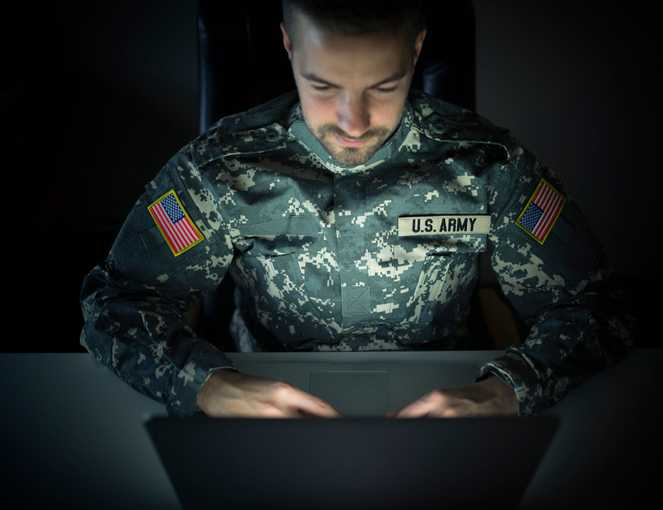 Congratulations to our client Aethercomm, a designer and manufacturer of high-power radio frequency (RF) solid state power amplifiers as well as transmit/receive and high-power RF switches based in San Diego, on its acquisition by Frontgrade Technologies, a deal that will provide increased scale and reach for their products as part of a broader suite of commercial offerings to the U.S. Armed Forces and other customers. Frontgrade, a portfolio company of Veritas Capital, is an independent supplier of high-reliability, advanced electronic solutions for space and national security missions.
Aethercomm will operate as a division of Frontgrade and be rebranded as Frontgrade Aethercomm. Aethercomm Founder and CEO Todd Thornton and the company's management team will remain with the business, with Thornton serving as General Manager of the new division.
Said Thornton of the deal:
"This strategic combination was made possible through the dedication of our team and enables Aethercomm to benefit from increased scale and investment in R&D and people to better serve our customers. By adding our active RF solutions to the existing Frontgrade platform, we will ensure that companies operating in the aerospace and defense sectors are equipped with an innovative and fully integrated product suite."
The core deal team assisting Aethercomm from Procopio's Mergers & Acquisitions and Strategic Joint Ventures practice was led by M&A practice co-leader Jason Femrite, and included Trent Andrews, Takeshi Sumida and Gabriela Turner. Others assisting Aethercomm in the deal were David Boatwright, Eric Swenson, Matt Short, Anne Do, Chris Jaczko, Sasha Selfridge, Elaine Harwell, Laurence Phillips, and Helen Goldstein.
Aethercomm's systems are used by all branches of the U.S. Government's Armed Forces and some of the world's largest and most respected defense contractors. They have a stellar track record of engineering and manufacturing RF amplifiers, switches, and more hardware that is tested and proven to operate without fail on the battlefield and in extreme situations.
Learn more in the Frontgrade/Aethercomm press release.
MEDIA CONTACT
Patrick Ross, Senior Manager of Marketing & Communications
EmailP: 619.906.5740