Leading Audience Technology Company Acquired by Industry Leader
Leading Audience Technology Company Acquired by Industry Leader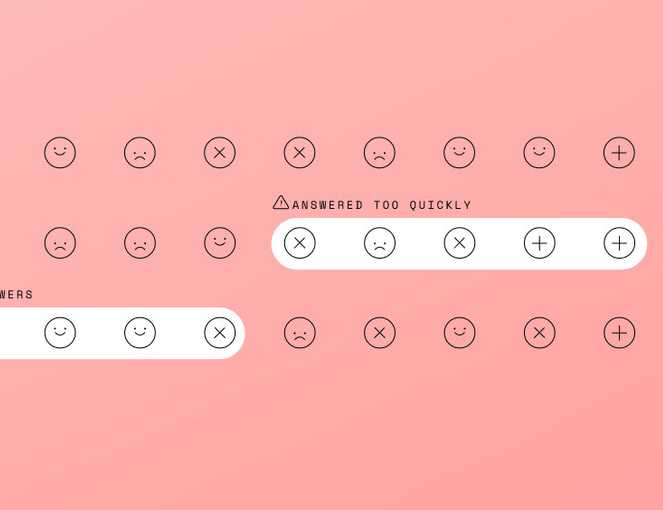 Kudos to longtime client and on-demand data collection platform provider Branded Research on its recent acquisition by Dynata, the world's largest first-party data platform for insights, activation and measurement. Procopio corporate attorney Matthew Short represented Branded Research in the sale, with assistance from Andrew Parsons, Trent Andrews and Elaine Harwell.
Branded Research is a leading audience technology company using artificial intelligence to help its users generate deep consumer and B2B insights, with an audience-on-demand platform that generates nearly 15 million completed surveys annually. It was founded in 2012 by a team of entrepreneurs from the data-driven world of market research and technology.
Dynata said the acquisition expands its ability to deliver high-quality data and accurate insights by adding Branded Research's reputationally strong proprietary panel reach to Dynata's market leadership.
Said Branded Research CEO and Co-Founder Matt Gaffney:
"Recognized for the size and quality of our proprietary panel, Branded Research immediately contributes to Dynata's competitive advantage in sourcing and commitment to zero- and first-party data. We're excited to work together with Dynata to improve data collection, to deliver more actionable intelligence to customers and to shape the future of insights."
Learn more about our client's acquisition in this press release.
MEDIA CONTACT
Patrick Ross, Senior Manager of Marketing & Communications
EmailP: 619.906.5740