Three Things You Should Do Now Before Selling Your Business
Three Things You Should Do Now Before Selling Your Business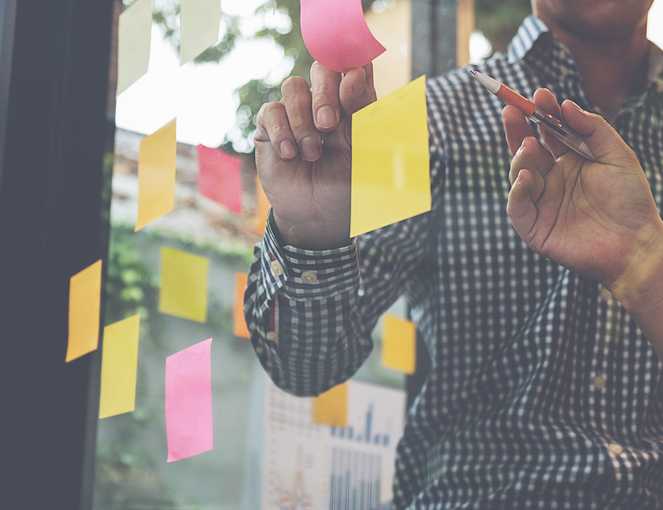 By Procopio Partner William W. Eigner
Perhaps you've been building toward this day for months or years. Or maybe the COVID-19 pandemic has convinced you the time is right. Regardless, you're considering selling your business. Here are three important things you can do now to improve your chances for a great sale and increase your proceeds that are often overlooked or undertaken too late:
Do your estate planning, gifting, etc. before you engage with a buyer so that your personal ownership is as low as practicable. Large corporate buyers sometimes ask controlling owners/sellers to re-vest in their ownership as part of the sale. For example, if you own 60% of the stock in your company and you're needed to help the buyer in transitioning the business, a buyer could ask you to re-vest in half your stock over three years, meaning that if you are terminated immediately after the sale, depending on the circumstances, you may end up only being paid for half of your stock, 30% of the stock in the company. While you would obviously try and negotiate to reduce the number of shares subject to re-vesting, reduce the re-vesting period and try to provide that you'd lose nothing if you were terminated without justification, you still run the risk of losing all of your re-vested stock. If you have gifted stock, set up trusts, etc., however, so that less of your original stock is in your name or subject to your control, then less of your original stock is available to subject to re-vesting.
Formalize your employment agreement and lock in your highest salary and bonus. Most founder/owners feel that they will make their money as owners of the business, not through their salaries as officers, so they allow themselves to be low-balled with their salaries and bonuses when their companies are acquired. By locking in your compensation in a formal signed agreement before the M&A event, you have a greater chance that the acquiring company will base its new employment agreement with you on the current one. Normally, it's too late to ask for more executive compensation once the M&A transaction starts.
Get your cap table, company documents and contracts into a virtual data room. Consult your lawyer and move most of your key documents into a virtual data room. It will help you and your lawyers evaluate what corporate clean-up you need to do and make it easier to comply with buyers' requests for documents. Deals go faster when sellers competently provide documents when requested and earn buyers' trust, and time is usually your enemy when selling the business: few buyers will come to you and offer you more money because things are going great, while many will want to reduce the price if things aren't going well. Moreover, sellers more easily know what to include in the purchase agreement's schedule of exceptions to avoid paying a financial price for a material misrepresentation.
Take these three steps now, before you engage in formal M&A discussions, to ensure the maximum return for your company. You worked hard to build it; you deserve to be paid top dollar upon exit.
MEDIA CONTACT
Patrick Ross, Senior Manager of Marketing & Communications
EmailP: 619.906.5740