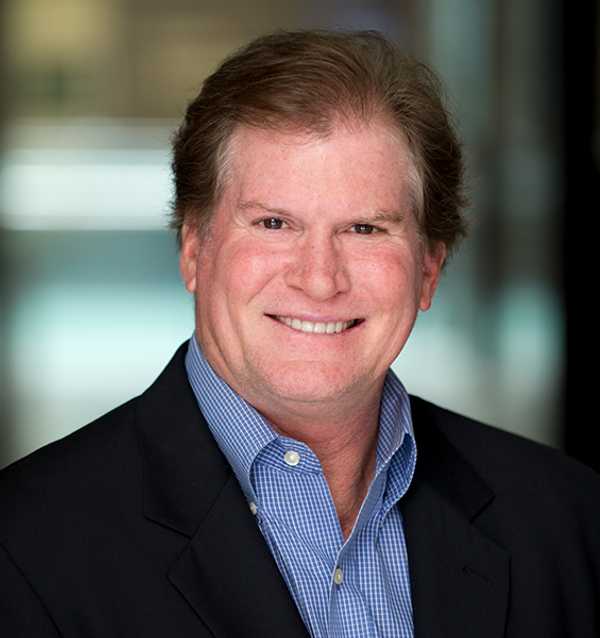 Michael J. Kinkelaar
Partner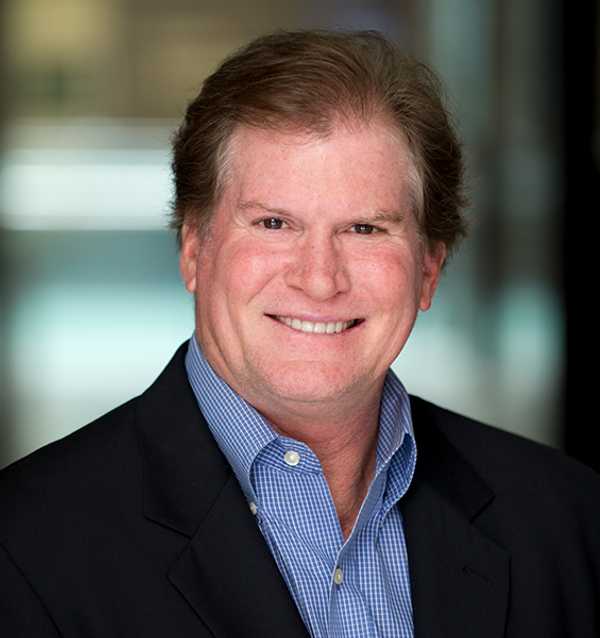 ---
---
Address
525 B Street, Suite 2200, San Diego, CA 92101
Overview
Mike advises clients in business strategy and in corporate, securities, intellectual property and related tax issues in a full range of legal projects. These include mergers and acquisitions, debt and equity financing, including angel and venture capital, licensing, strategic alliances, joint ventures and corporate partnering, equity compensation plans, manufacturing and distribution agreements, technology transactions, and start up business formation and structuring. He has represented companies in a variety of industries, including life science, healthcare, medical devices, information technology, software, hardware, internet, telecommunications and defense, as well as various retail, service, entertainment, real estate, and manufacturing industries. Mike has also represented US, European, Asian and Latin American companies in various outbound and inbound international transactions, including the establishment of subsidiaries in the United States and varying international jurisdictions.
Represented an investment banking client and acted as Underwriter's Counsel for the public offering on NASDAQ for a Florida based medical device company, and later acted as underwriter's counsel in a follow-on public offering for certain shareholders of the company.
Represented a life sciences medical diagnostics company in the negotiation and implementation of a long term development, collaboration and commercialization agreement with a large public pharmaceutical company for a companion diagnostic test necessary for regulatory approval by the FDA of a new cancer drug.
Assisted numerous emerging growth and technology companies in seed and angel financings, and later stage private financings and venture capital transactions, including complex related transactions involving both preferred and common stock.
Assisted numerous companies in complex mergers and acquisitions and related transactions.
Represented technology corporation in negotiating the sale of its biomedical division to a publicly held company for cash and securities, and subsequently renegotiated the transaction to increase proceeds and accelerate payment.
Represented biotechnology company in preferred stock sale, and concurrent licensing of ancillary technology, to a public technology company.
Assisted start-up medical software company with private securities offering to raise seed capital for research, development and operations and subsequently negotiated the sale of controlling interest to a publicly operated health care group.
Appealed and argued an IRS assessment against several related corporations, reducing taxes from $1.7M to $75K.
Represented a public company in its joint venture with the City of San Diego to provide emergency medical and ambulance service to the citizens of San Diego, CA.
Best Lawyers®, Venture Capital Law, 2021-present
Martindale-Hubbell® AV Preeminent Rating
Top Lawyers, San Diego magazine, 2013 – present
Super Lawyers®, Securities & Corporate Finance, 2007-2012
Southern California's Top Rated Lawyers, American Lawyer magazine, 2012-2015
JD, University of California, Hastings College of the Law, 1982
BS (Finance), University of Illinois at Champaign-Urbana, summa cum laude
Panelist. "Startup to Exit," San Diego Startup Week Keiretsu Forum, San Diego, CA, June 17, 2015.
Speaker. "Seed and Micro Seed Funding in the Valley," Silicon Valley, CA, December 8, 2014.
Speaker. "Raising Capital and Creative Financing," CONNECT, La Jolla, CA, November 2014.
Speaker. "Global Silicon Valley – Connect San Diego and the Innovation Environment and Venture Financing," LawExchange International Conference, San Diego, CA, September 12, 2014.
Speaker. "The Patent and Trademark Amendments Act (Bayh-Dole Act) and Open Science—On a Collision Course?" FreeMind Consulting Conference on Non-dilutive Funding during the Bio International Convention, San Diego, CA, June 23, 2014.
Panel Moderator. "North America Meets Europe—Strategic Partnering and Commercialization," European American Enterprise Council and CONNECT, San Diego, CA, June 22, 2014.
Speaker. "Crowdfunding: JOBS Act, Kickstarter and other Innovative Ways to Fund Your Startup and High Growth Company," VC in the OC an OCTANe Signature Event, Irvine, CA, May 22, 2013.
CONNECT, Board of Directors, Executive Committee, Past Technology Financial Forum Advisory Committee, and Life Sciences Financial Forum Advisory Committee
Junior Seau Foundation, Board of Directors, Executive Committee
City of San Diego, Past Centre City Advisory Committee
High Five America, Past Board of Directors
LawExchange International, Past Chairman and Executive Committee Member
San Diego Barristers Club, Past Board of Directors
San Diego League, Past President, Past Board of Director
San Diego Repertory Theatre, Past President of the Board of Trustees
San Diego Software Industry Council, Past Investment Conference Advisory Committee
York, Tom. "Website Brings Accredited Investors, Startups Together," San Diego Business Journal, November 4, 2013.
Send a message to Michael J. Kinkelaar