International Product Design and Manufacturing Facilitator Acquired by Leading Life Sciences Company
International Product Design and Manufacturing Facilitator Acquired by Leading Life Sciences Company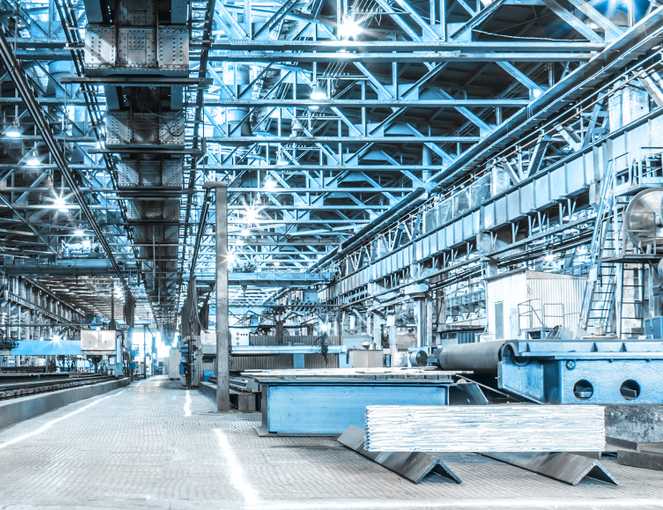 Kudos to client and international end-to-end product design and contract manufacturing services provider D&K Engineering on its successful sale to Burke Porter Group (BPG), a leading global supplier of automated diagnostic, testing and production solutions serving life science and specialty industrial end markets. BPG said our client's engineering and manufacturing capabilities complement its offering medical and life sciences end markets and extends its footprint in Southern California, a biomedical hotbed.
Procopio Mergers & Acquisitions and Strategic Joint Ventures Group Co-Leader Jason Femrite led the team representing D&K, joined by Trent Andrews, Jeremy Burke, David Boatwright, John Miles, Eli Mansour and Matt Short.
The entire D&K team will continue with BPG after the acquisition. Said D&K Co-Founder Scott Dennis:
"Joining an innovative, proven company like BPG will fuel our continued growth, expand our capabilities and increase our global reach, while improving our service offerings and enhancing our current strategic relationships. BPG's 'innovation-first' mindset and relentless focus on the customer fits perfectly with D&K's culture and mission, and we look forward to leveraging our collective strengths to generate more value for customers."
For nearly two decades, D&K has partnered with clients to develop products and instruments with high innovation content and complex manufacturing lifecycles. With capabilities spanning the entire product lifecycle, from requirements definition, systems architecture, concept creation, design, prototyping, manufacturing, to after-market support, D&K's experience-driven engineering, manufacturing and supply chain services evolve hardware, systems and product ideas through all development stages and into stable manufacturing.
Learn more in this press release.
MEDIA CONTACT
Patrick Ross, Senior Manager of Marketing & Communications
EmailP: 619.906.5740