Labor and Employment Law
We help businesses comply with the complex and dynamic laws and regulations governing employers across California. Our Employment Law attorneys stay on top of the latest compliance requirements and litigate to win when necessary.
Let's Talk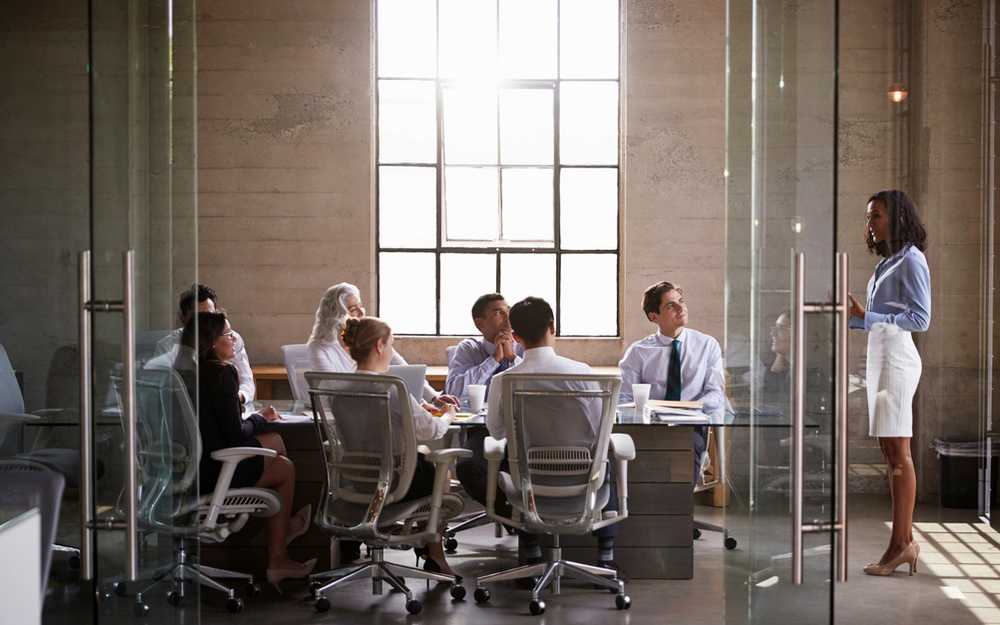 Summary
Our Labor and Employment attorneys know there's no "one-size-fits-all" model that meets your unique legal needs. We work with you to develop strategies, assess risks and make wise decisions that fit your workplace. Our attorneys provide customized counseling and strategic employment litigation services to address your short and long-term business objectives. Our goal is conflict prevention, but we're there to champion you should litigation arise.
Preventive Counseling and Training
Pre-employment screening procedures and hiring documentation
Employment contracts, arbitration and commission agreements
Executive compensation
Trade secret protection and prevention of unfair competition
Electronic communications and social media policies
Employee policies and handbooks
Accommodating medical and religious issues in the workplace
Preventing harassment, discrimination and retaliation
Workplace violence and substance abuse
Office romance and love contracts
Workplace investigations
"Right-sizing" and reductions in workforce
Performance management and "rightful" terminations
Employment wage and hour audits
Strategic counseling on mergers and acquisitions
Pre-litigation resolution
Mediation
Employment Litigation
Wrongful termination
Discrimination and harassment
Whistleblower retaliation
Wage and hour
Independent contractor misclassification
Breach of contract
Defamation and invasion of privacy
Unfair competition and trade secret misappropriation
Union arbitration
Class and Representative Action Litigation
Exemption misclassification
Off the clock work
Payroll deductions
Meal and rest period compliance
Bonus and overtime miscalculations
Vacation pay forfeitures
Commissions
Independent contractor misclassification
Private attorney and general representative actions
Government agency claims
California Department of Fair Employment and Housing
California Labor Commissioner
California Unemployment Insurance Appeals Board
Equal Employment Opportunity Commission
National Labor Relations Board (NLRB)
Occupational Safety and Health Administration (OSHA)
U.S. Department of Labor
Other California and federal agencies
Employment Discrimination. Won summary judgment in a contentious pregnancy discrimination case in state court resulting in expeditious dismissal of case.
Federal Labor Standards Act (FLSA) collective class action: Secured a global settlement of the case involving the consenting plaintiffs for a fraction of the defense costs in the wake of winning a case-changing motion to compel arbitration.
Anti-Strategic Lawsuit Against Public Participation (SLAPP): Obtained early dismissal (i.e. before discovery commenced) of an age/race discrimination case in state court by filing a case-ending anti-SLAPP motion.
Hybrid employment and consumer class action. Eviscerated a high-profile mold contamination class action in federal court after victoriously defeating class certification.
California wage and hour class action. Implemented an aggressive "gut the class" defense strategy resulting in a stunning settlement of .05 percent of the original demand.
Procopio's Labor and Employment Law attorneys hold a much-anticipated seminar each year highlighting the changes that have occurred in federal and California law and what employers need to do to prepare for the next year. Learn more about the annual seminar in this video.