Native American Law
We recognize that every tribal entity is unique, as are its legal challenges. You'll appreciate working with our Native American law attorneys–many of whom are themselves indigenous–who understand you and can provide a full range of legal services.
Let's Talk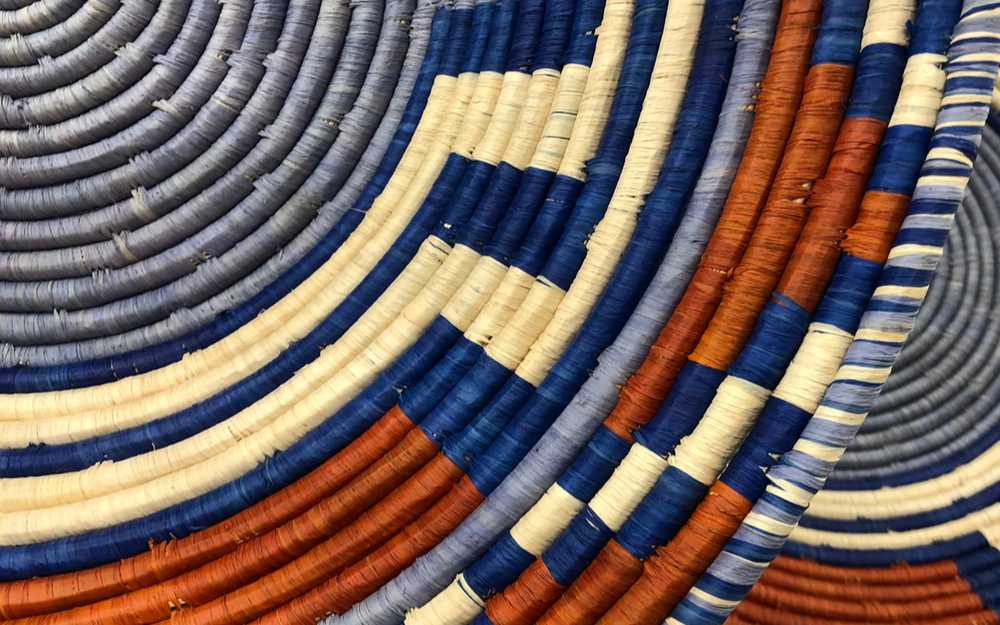 Summary
Native American tribal governments hold a unique legal status in the United States, including principles of tribal sovereignty, immunity, and self-governance. Our Native American Law attorneys understand the uniqueness of each tribal populations and culture, and we match our services to meet your tribal needs. We represent tribal governments, tribal corporations, inter-tribal organizations and tribal-affiliated clients in a wide range of legal matters and protect tribal interests in state, federal and tribal courts.
Procopio's Native American Law attorneys are keenly aware that managing litigation for tribal governments and businesses is quite distinct from representing standard corporate clients. This is particularly true where a tribal government has a well-developed legal infrastructure that helps drive, regulate and coordinate its business activities. The complexity increases when dealing with non-tribal business partners and contractors. Our experienced trial and appellate litigation attorneys have represented clients in numerous tribal, state and federal courts, including in a landmark victory before the U.S. Supreme Court.
Several Procopio Native American Law attorneys provide insights and updates on the Blogging Circle blog.
Transactions
Self-governance compacts and administration
Cultural resources and sacred site protection
Intergovernmental negotiations and agreements
Indian healthcare clinic contracts and operations
Real estate acquisition and development
Indian Country Leasing, licenses of use agreements
Financing and construction of hotel, gaming and governmental facilities
Online gaming
Reservation land use plans
Tribal natural resource protection and use
Creation and implementation of tribal regulatory programs
Endangered Species Act, Section 404 and Clean Water Act permitting for tribes
Fee-to-trust transfers
Cultural Resource Protection litigation
Reservation boundary defense
Tribal employment matters
Indian water rights and water district agreements
Clean Water Act and Clean Air Act Treatment as a State
Tribal environmental impact reports
Tribal access and Indian Reservation roads
Tribal ordinance and policy development
Business, construction and program contracts
Hospitality
Litigation
Gaming
Environmental, land use and construction
Vendor disputes
Intellectual property
Injury, employment and other disputes
Procopio's Native American Law practice is committed to serving the community it represents. We give generously of our time and pro bono hours by offering our services to support many programs in tribal communities. We also sponsor, support and participate in a wide range of Native American community activities including partnerships with tribal health and wellness events, Inter Tribal Sports, American Indian Recruitment (AIR) program.
Procopio Native American Law group supports the following organizations:
American Indian Recruitment Program – Board Member, Active Volunteers
American Bar Association Section on Civil Rights & Social Justice
National Congress of American Indians
Kumeyaay Diegueno Land Conservancy (pro bono counsel)
Kumeyaay Community College – Pro Bono Counsel
California American Indian & Indigenous Film Festival
San Diego Native American Lawyers Association – Firm Member
California Indian Lawyer Association – Member
Studio Earth Alliance (SEA) – Founding Member
American Bar Association – Native American Resources Committee
Native American Internship Program
Procopio's Native American Law Internship is another example of our long-standing tradition of giving back to the community, and continues the firm's investment in the future legal leaders of Indian Country. The Native American Law Internship provides an opportunity for a Native American law students, or law students emphasizing Native American Law, to gain hands-on experience dealing with everyday legal issues facing Native American communities.
The interns are involved in matters that deal with specific Indian law-related legal practice matters and other legal problems. Procopio interns reach out to local Native American youth to provide guidance and inspiration regarding educational direction and opportunities. Interns connect with Alumni of the Procopio Internship Program to establish a nationwide network of the next generation of Native American attorneys.