Medical Technology
You're competing in a cutting-edge industry bringing medicine, data and technology together to better people's lives. Let us handle the unique regulatory compliance and legal challenges your company faces so you can develop your innovations and grow your business.
Let's Talk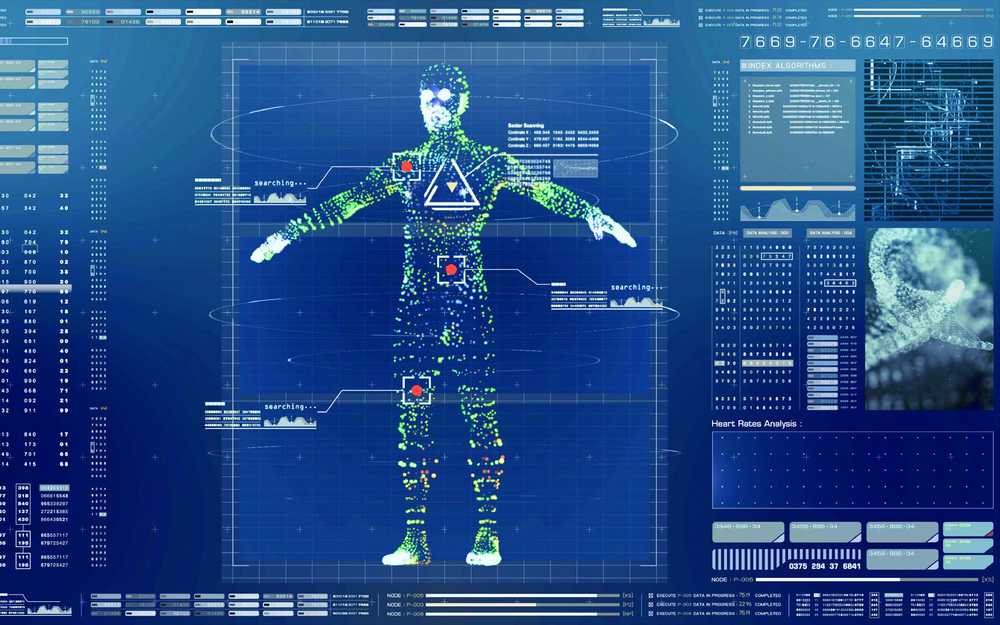 Summary
Procopio's Medical Technology attorneys provide value to you through their long history of counseling medical device and healthcare companies. They understand the convergence between medicine and wireless technology, which has allowed hospitals and healthcare providers to offer patients a broader range of medical solutions in a more timely and cost-effective manner, while enabling them to lead healthier, more self-sufficient lives. Many of our attorneys are engineers themselves, with extensive experience advising wireless technology, software and analytics businesses. We quickly grasp your technical issues and guide you through regulatory and reimbursement challenges.
We work as strategic business partners in all stages of development, helping you address industry challenges such as shorter product life cycles, regulatory obstacles, data privacy and cybersecurity challenges, and a contentious intellectual property environment.
Strategy and Company Organization
Private and Public Financing
Intellectual Property
Material Transfer Agreements
Joint Ventures
Supply and Distribution Arrangements
Employee Transfer Technology Issues
Research and Development Agreements
Venture Capital Financing. Represented technology and biotechnology companies in a deal worth more than $250 million.
Lifecycle/Sale. Represented a medical device manufacturer in its $20 million sale to a private equity firm.
License/Stock Deal. Represented public foreign entities in a significant license/stock deal with a National Association of Securities Dealers Automated Quotations (NASDAQ) biopharmaceutical company focused on acquiring, developing and commercializing proprietary products that address the need of patients treated by physician specialists, including registration of milestone securities with the U.S. Securities and Exchange Commission (SEC).
Financial Strategy. Represented a private company developing lead compounds in new medicines for acne, wound healing, prostate cancer and for other androgen or androgen receptor-related disorders in multiple private offerings of preferred stock to investors.
Licensing. Represented a lead manufacturer of nutritional supplements in the license of patent estate in the field of sports nutrition to one of the world's leading nutrition, health and wellness companies as well as one of the largest global healthcare companies in the world.
Patent Strategy. Developed and implemented a patent strategy for technologies related to small molecules and biologics designed to address retinopathy, including age-related macular degeneration.
Real Estate / Leases. Represented various medical technology and biotech companies in connection with the leases of laboratory, clinical and other space, including subleases, renewals and renegotiations.
Labor and Employment. Represented various life science companies with their employment and labor practices and policies, including related arbitrations, government inquiries and litigation.