Litigation, Intellectual Property
Whether you're protecting your IP or defending yourself from an infringement claim, a lot is riding on that litigation. Our IP litigators craft optimized litigation plans with a focus on keeping costs in check and achieving the result you need.
Let's Talk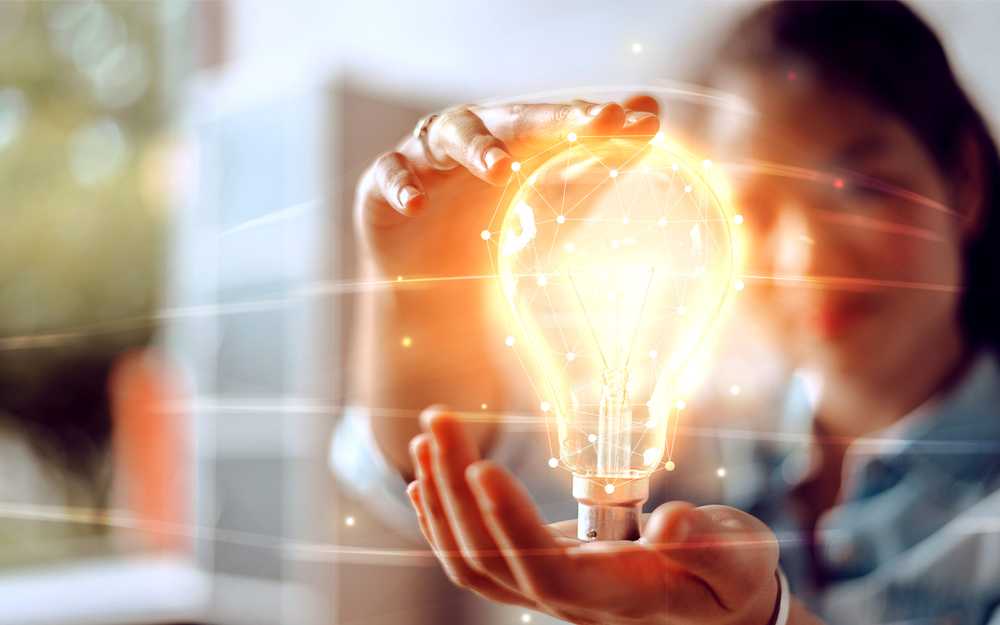 Summary
Whether it's a dispute in federal, state or appellate court or before the U.S. Patent and Trademark Office, our Intellectual Property litigators are there to assist you. We have a deep bench of experienced attorneys with decades of experience representing a wide range of companies from startups to Fortune 500 companies.
Our IP litigation attorneys act as an extension of your business to drive long-term growth. This may include developing alternative strategies to IP litigation such as structuring novel settlements, crafting dispute resolutions and engaging in quasi-litigation and administrative proceedings. You also benefit from our litigators working in tandem with our strong team of transactional IP attorneys to creatively problem-solve all aspects of your dispute. We even arbitrate before forums that decide domain name disputes, such as the Internet Corporation for Assigned Names and Numbers (ICANN), and have experience with Abbreviated New Drug Applications (ANDA) cases.
Patents
Trademarks
Copyrights
Trade Secrets
Internet-related disputes
Defended wireless telephone carrier in Eastern District of Virginia ("rocket docket"). Plaintiff was requesting $170M for alleged infringement of wireless modem adaptors. After a three-week jury trial, the jury rendered a verdict of non-infringement and invalidity of the patent.
Obtained defense jury verdict and attorney fees on behalf of CPR Savers and First Aid Supplies in suit brought by Express Companies, Inc., alleging theft of trade secrets and interference with Express' contract with Yahoo.
Succeeded in winning a $13.44 million jury verdict for a Japan-based manufacturer of polyimide films for infringement of two patents being used in various electronics.
Obtained patent infringement verdict of $5.5 million, plus 10% royalty for a Japan-based manufacturer of polymer fibers, against an importer and distributor of infringing products.
Defended a Fortune 500 health care management company in a patent infringement case involving comprehensive health care management system.
Defended a Fortune 100 insurance company against allegations of architectural works copyright infringement in an apartment complex.
Defended an automotive wheel retailer against patent infringement claims asserted by a dominant competitor with an extensive design patent portfolio.
Defended an Internet service provider against a leading global fashion house asserting claims of contributory copyright and trademark infringement for an unwitting provision of webhosting services to third party counterfeiters.
Represented a leading manufacturer of golf grips in a patent infringement case against a mass-market competitor.
Successfully defended a vacuum equipment manufacturer in complex trade secret litigation in California Southern District Court.
Obtained a multi-million-dollar judgment for the distributor of automobile after-market products after a four-week trial and appeal in a trademark, false advertising, and false patent marking case.
Defended a software development company against trade secret allegations of violating restrictive covenants by hiring former senior executives.
Obtained a federal judgment including permanent injunctive relief and monetary sanctions on behalf of a supplement company against television "infomercial" producers engaged in trademark and trade dress infringement and other acts of unfair competition.