Licensing and Technology Transactions
Every licensing agreement or technology transaction is unique. Let us work with you to craft a tailored approach designed to extend your business reach while protecting your interests. Our attorneys have practically seen it all, and are ready to position you for success.

Let's Talk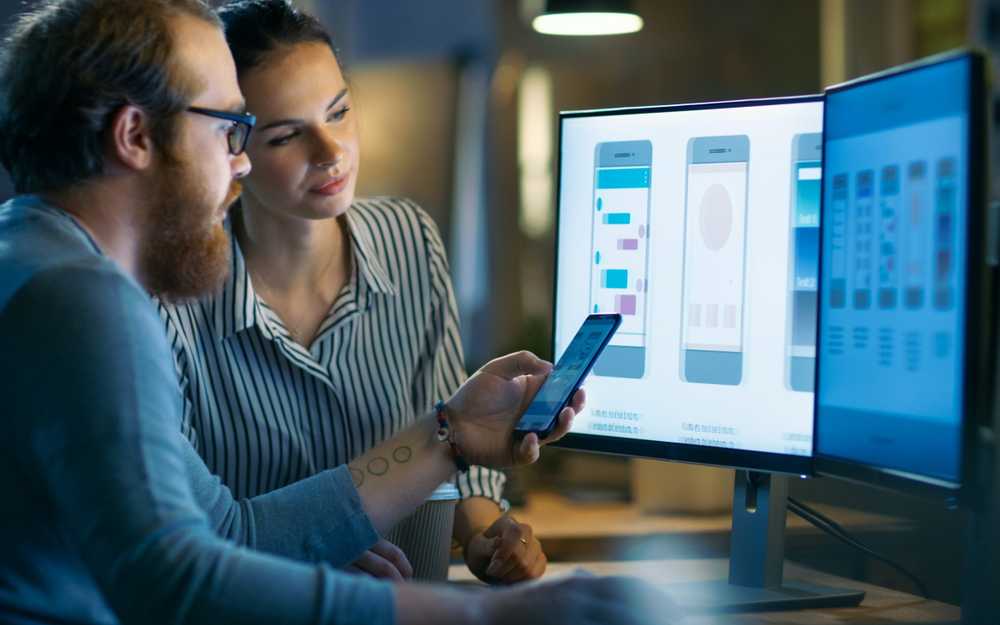 Summary
Your business has unique requirements and needs. Our Licensing and Technology Transactions attorneys will work with you to determine the best approach to licensing and protecting your products and services. We bring decades of specialized experience executing complex domestic and international agreements for our clients in a variety of industries, including med tech and life sciences, software and hardware, consumer products, e-commerce, sports, gaming and entertainment.
Licensing is what we do, and protecting entrepreneurs, inventors, scientists and businesses is our passion. Let us help you avoid making costly errors that could leave you vulnerable to copyright, intellectual property or privacy infringements. We'll provide fast, efficient, tailored service and proactive communication while approaching every project with commitment and enthusiasm.
Co-branding agreements
Data privacy, transfer and security
Distribution and licensing agreements
Exports and imports
Information technology agreements
Intellectual property licensing
OSS (open source software) licensing and reviews
Materials transfer agreements
Outsourcing and software licensing initiatives
Reseller agreements
Strategic alliances and joint ventures
Supply agreements
Negotiation and preparation of a cross-license and collaboration agreement between a major international pharmaceutical company and a life science diagnostic company for the development and use of a companion diagnostic test in clinical trials for FDA approval of a drug. This included the future co-marketing and commercialization of the test with the drug.
Negotiation and preparation of Software License Agreement between wireless embedded software technology company and publicly-traded multinational software technology corporation.
Preparation and negotiation of numerous Master Software License and Consulting Services Agreements for data mining and data analytics software between our client and Fortune 500 and Fortune 100 companies.
Preparation and negotiation of License and Services Agreement between very large healthcare organization and Fortune 50 company for software, intellectual property, hardware and customization services.
Negotiation and preparation of Trademark and Technology License Agreement between U.S. nutraceutical manufacturer and Taiwanese company in the offshore production and distribution of health and wellness products in the Far East.
Negotiation and preparation of Trademark and Copyright License Agreement for a publicly traded company with China based manufacturer for the production, marketing and distribution of well-known branded household products.
Negotiation and preparation of a license agreement with a government prime contractor for the development and use of data for the eventual use by the U.S. government for satellite communications purposes.