Top Biomedical Award Given to Scientist for Breakthrough Cancer-Fighting Discovery
Top Biomedical Award Given to Scientist for Breakthrough Cancer-Fighting Discovery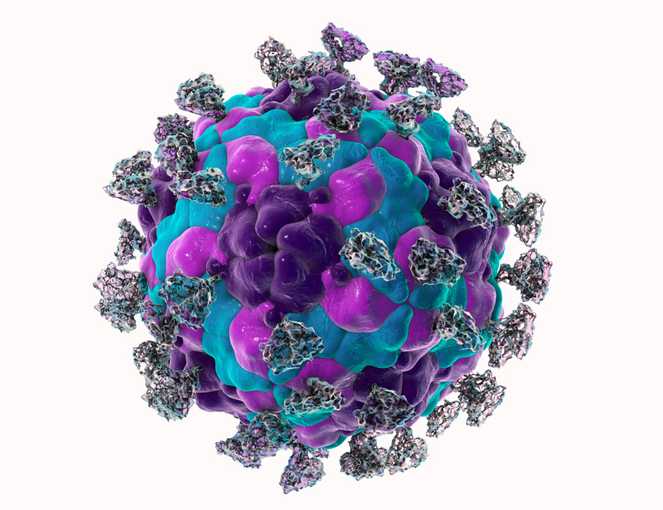 Groundbreaking research by longtime Procopio client Dr. Erkki Ruoslahti—leading to a critical discovery fueling promising advancements in cancer clinical trials—has resulted in him being named a recipient of the Albert Lasker Basic Medical Research Award, the most prestigious prize in the United States for biomedical research. His discovery of cell adhesion receptors, now called integrins, has aided researchers studying cancer, sepsis, fibrosis, viral infections and autoimmunity.
A Distinguished Professor Emeritus with the Sanford Burnham Prebys Medical Discovery Institute and its former CEO, Dr. Ruoslahti also founded Procopio client Cend Therapeutics and served as its chairman. The publicly traded company focused on solid tumor cancers where the tissue surrounding the tumor, or stroma, is a primary impediment for drugs to reach tumor cells for effective treatment. Cend's targeted approach penetrates the stroma to more effectively treat solid tumor cancers and also alters immunosuppressive tumor microenvironments so that patients' immune system and/or immunotherapies can more effectively fight cancer.
Many Procopio attorneys have provided legal counsel to Cend over the years, with Life Sciences practice co-leader Bob Ramos managing intellectual property matters. Recently Procopio, led by Mergers & Acquisitions and Strategic Joint Ventures co-leader Paul Johnson, represented Cend in executing a merger with Caladrius Biosciences to form a new clinical-trial biotech company, Lisata Therapeutics. Dr. Ruoslahti serves on the new company's board of directors.
Dr. Ruoslahti was one of three scientists given this year's award, with the others also having independently discovered integrins. The Lasker Foundation has recognized biomedical researchers with Lasker Awards for more than 75 years, and 95 Lasker laureates have received the Nobel Prize.
Learn more about Dr. Ruoslahti, integrins, and the Lasker Award in a Sanford Burnham Prebys press release.
MEDIA CONTACT
Patrick Ross, Senior Manager of Marketing & Communications
EmailP: 619.906.5740