Trademarks and Copyrights
Your brand and your content are core assets that can position you for future success. Work with trademark and copyright attorneys who can help you identify, trademark and license your brands, and copyright and protect your content, in the U.S. and around the world.

Let's Talk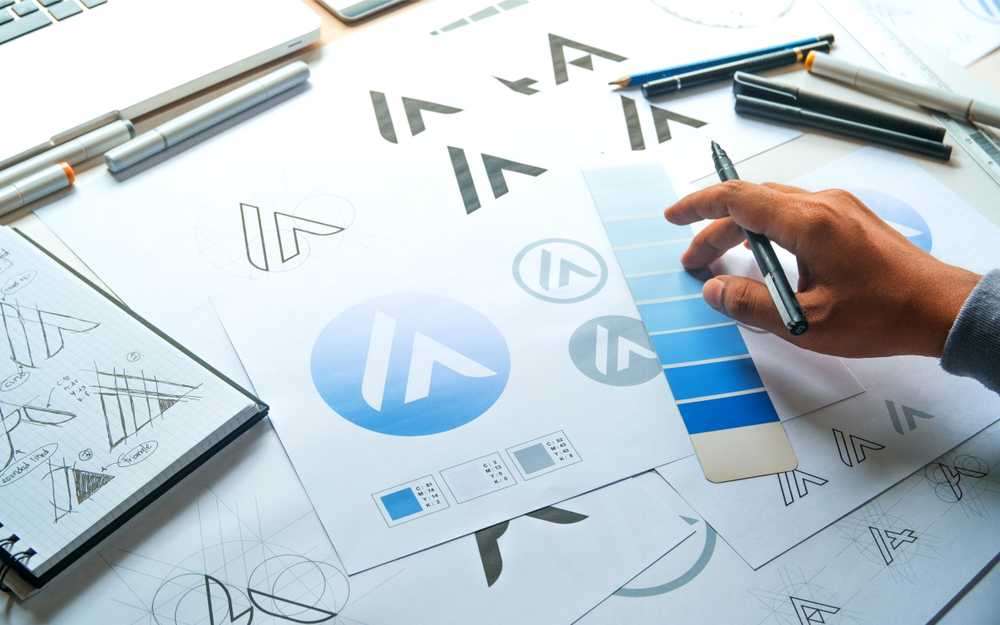 Summary
Your unique brand and intangible property are key assets in today's competitive marketplace. We understand the importance of trademark protection and branding and the protection of copyrighted works. Every year we prosecute and maintain thousands of trademark applications and registrations, including consumer, athletic and mass produced products, as well as highly specialized, high value products and services such as computer software, medical devices and construction services. Our trademark services include trademark counseling, registration and litigation in the U.S. and throughout the world and the negotiation and preparation of licenses and other trademark-implicated agreements. We obtain critical copyright registration protection while providing counseling regarding registration, licensing, policing and enforcement. We represent clients in disputes and litigation, compliance matters and business transactions, and  assist them in maximizing revenue from the exploitation of their copyrightable works by themselves and their licensees.
Trademark counseling
Selection and clearance
Internet domain name disputes
Due diligence
United States Patent and Trademark Office proceedings
Civil litigation at both the trial and appellate levels
Policing and enforcement
Registration
Consulting, license and development agreements
Clearance, analysis and monitoring
Civil litigation at both the trial and appellate levels
Digital copyrights management