Appellate Law Services
In an appellate case you want an attorney who is tempered by experience and can provide immediate counsel while strategizing towards the optimal outcome. Our Appellate attorneys can assist you as lead counsel or part of a larger team.
Let's Talk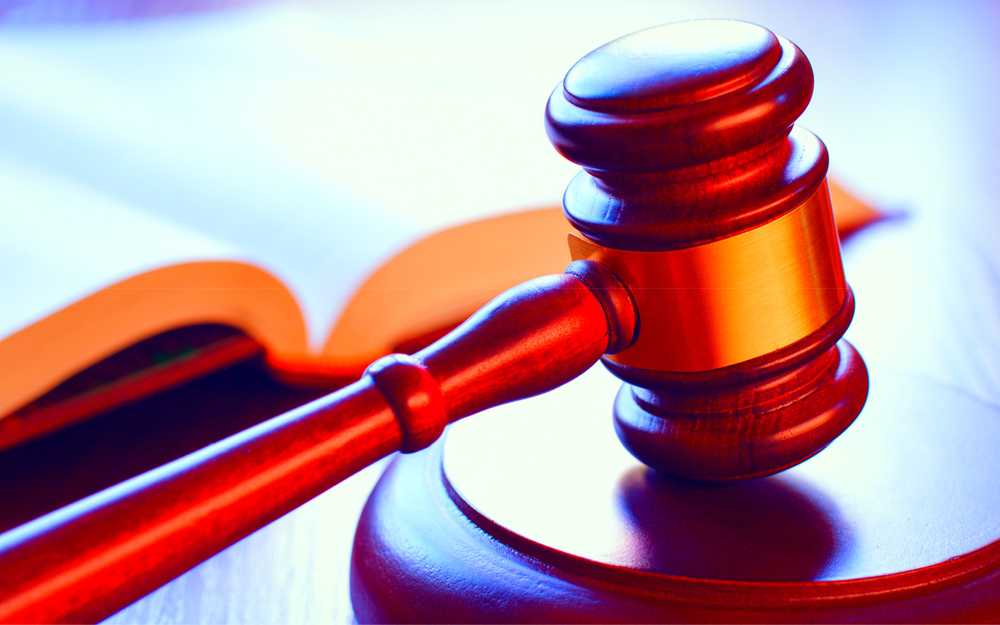 Summary
No matter your stage of litigation, experience matters. Our appellate attorneys are either Certified as Legal Specialists by the California Board of Legal Specialization that handle appeals covering nearly every area of law, or are trial court litigators with appeal experience within a specialized substantive area of law. We provide clients with appellate services in state and federal civil matters in trial and appellate courts.
In addition to being well-versed in the preparation of writs, appellate briefs and all manner of appellate motions, we are available to provide real time advice at the trial stage to ensure the most advantageous record is preserved for appeal, or to immediately challenge interlocutory orders during critical stages of litigation. Our rich experience in appellate law provides a substantial value-added benefit for any litigation client involved in trial court proceedings that may result in appellate review, as well as for clients who seek our counsel after judgment has been entered. In either case, we work closely with, or independently of, trial counsel, according to your preference.
Persuasive Written and Oral Advocacy
Our Appellate attorneys are highly skilled in brief-writing and oral argument. Having tried cases from start to finish, our appellate practice brings firsthand experience effectively distilling the massive amounts of information generated in the trial court.
Extensive Experience at the Appellate Court Level
Presenting the appropriate facts, issues and law to the court of appeals from the voluminous trial and pretrial records is a unique discipline that requires specialized skill and specific insight into appellate procedures and substantive law. We have handled appeals covering nearly every area of civil practice and take pride in responding to our clients' needs and the appellate courts' demands.
Backcountry Against Dump et al v. Bureau of Indian Affairs, et al (9th Cir., Oct. 2022): Successfully represented tribe on appeal in upholding a Rule 19 dismissal of Plaintiffs' lawsuit challenging a $400-million windmill development project to be constructed on the tribe's reservation. (oral argument)
Teton Global Investment LLC v. LC Investment 2010, LLC (9th Cir., Oct. 2022): Served as local counsel on appeal successfully defending district court decision finding issue preclusion applied to a state court judgment granting guests of a condominium unit access to amenities at the Omni Resort & Spa.
Anthony Johnson v. Manuel Altamirano, et al (9th Cir., Aug. 2022): Successfully defended appeal of district court order dismissing malicious prosecution lawsuit because plaintiff/appellant did not prevail in the state court action filed against him.
Save the Field v. Del Mar Union School District (4DCA1, Sept. 2022). Represented appellant community interest group in challenging Del Mar Union School District's compliance with CEQA following an order vacating its Mitigated Negative Declaration for a school rebuild project. (oral argument)
Viasat Inc. v. Acacia Communications, Inc. (4DCA1 May 2022): Served as local appellate counsel for complex appeal involving a $49 million contract award and trade secret claims.
Bogue v. Sharp Memorial Hospital (4DCA1 April 2022): Successfully represented hospital in defeating physician's appeal involving a claim under California's whistleblower statute, Health & Safety Code section 1278.5 on ground that physician's claims were barred by the doctrine of res judicata.
Dickerson v. Perry & Papenhausen, Inc. (4DCA1, April 2021): Prevailed in appeal arising from a complex, 8-week construction defect, fraud and breach of contract jury trial involving multi-million dollar damage cross-claims and a $5 million request for prevailing party attorney's fees.
Chhatrala Investments, LLC v. Elajou Investment Group, L.P. (4DCA1, Jan. 2021): Prevailed in appeal challenging trial court order sustaining demurrer to investor's complaint containing numerous legal and equitable claims seeking return of $1.79 million in funds arising from the sale of a large downtown San Diego commercial parcel.
In re Marriage of Dinesh (4DCA1, Aug. 2020): Prevailed in family law appeal involving a substantial marital estate and multiple challenges regarding reserved issues including division of property, spousal support, and sanctions. Decision affirming trial court orders addressed multiple issues of forfeiture, the admissibility of expert testimony, the sufficiency of the parties' "stipulation" during trial, whether two published books were conceived of prior to separation, whether the trial court erred in refusing to retain jurisdiction over husband's potential contract with Netflix, and multiple alleged breaches of fiduciary duty.
Storix, Inc. v. Johnson (4DCA1, Dec. 2020) Prevailed in appeal challenging jury's finding of breach of fiduciary duty arising from business disputes between a software company, and its founder involving issues standing, judicial estoppel, evidentiary issues and the standards applicable to post-trial motions.
Club One Casino, Inc. v. Perry (9th Cir., Dec. 2020): prevailed in appeal challenging district court's dismissal of RICO claim under 18 U.S.C. § 1964(c) brought by a gambling facility against a competing business claiming that funds from unlicensed investors were used to finance the relocation, expansion, and operation of its business in violation of the California Gambling Control Act.
Storix, Inc. v. Johnson (9th Cir., Feb. 2020): Prevailed in appeal challenging award of $407,778.00 in attorneys' fees arising from successfully defending copyright infringement claims as excessive. Trial court was found to have acted within its discretion and consistent with the Ninth Circuit's directions on remand.