San Diego Equity Group Sells Real Estate Portfolio Across 10 States
San Diego Equity Group Sells Real Estate Portfolio Across 10 States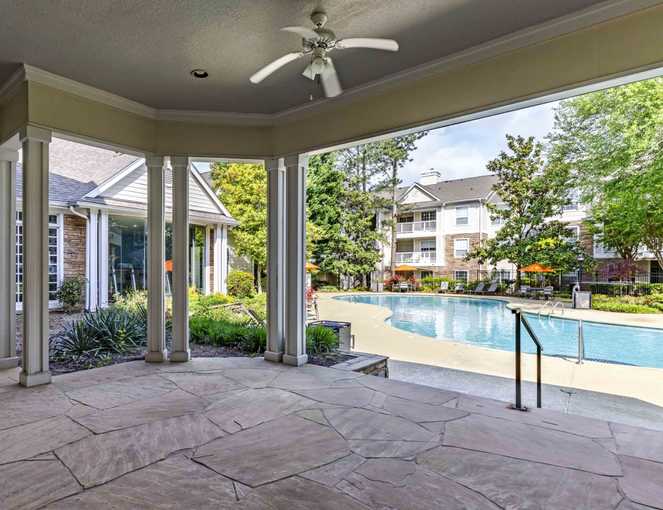 In a blockbuster deal, client Strata Equity Group sold a multi-family housing portfolio with more than 15,000 units in 62 communities across 10 states to a Real Estate Investment Trust owned by Starwood Capital. Many of the units are in the southeastern U.S., a fast-growing real estate market. Strata will continue to manage the properties. Procopio real estate attorneys Robert Brown and John Y. Lee led the negotiations for Strata.
"We are thrilled to complete this extraordinary transaction with Starwood on behalf of Strata and our investors. This further validates our strategy of acquiring quality affordable housing in growing markets," Strata CEO David Michan said. "The Strata team has worked tirelessly to assemble and enhance this portfolio on top of the strong platform we have built. The assets performed well through the pandemic and we are excited the Strata team will remain involved and be a part of the continued success of these assets going forward."
Learn more in a joint press release by Strata and Starwood.
MEDIA CONTACT
Patrick Ross, Senior Manager of Marketing & Communications
EmailP: 619.906.5740