Procopio Expands D.C. Office with International Tax Practice Leader and Life Sciences Patent Attorney
Procopio Expands D.C. Office with International Tax Practice Leader and Life Sciences Patent Attorney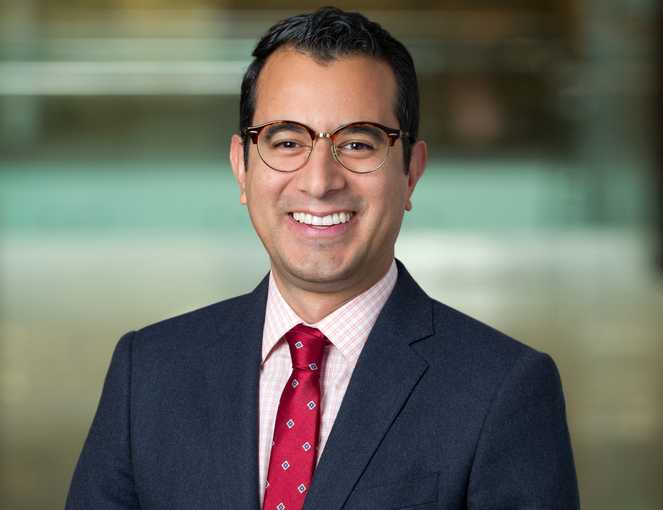 September 1, 2022 (Washington, DC) – Procopio's Washington, D.C. office continues to expand. Opened in early 2022 with two seasoned life sciences patent litigators, Procopio's seventh location now includes Procopio Partner and International Tax practice group leader Pedro Corona de la Fuente and life sciences patent prosecution Senior Associate Raph Kim.
Pedro advises clients in international estate planning, international tax and cross-border mergers and acquisitions. He focuses on U.S. investment structures, cross-border transactions, tax treaty planning, withholding obligations and reporting compliance on international transactions.
He brings his clients experience in assisting clients and closely held companies with cross-border transactions involving the U.S., Mexico and other Latin American countries. A native of Mexicali, Baja California, Pedro began his law career practicing in Mexico, where he worked in the international group of the Mexican Revenue Service. He joined Procopio in 2007.
A partner since 2018, Pedro recently assumed the leadership of the firm's International Tax practice group, which represents domestic and international corporations and unincorporated entities with complex international cross-border transactions and multinational agreements. Pedro has relocated from Procopio's downtown San Diego office to continue his practice in Washington, D.C.
"I am really excited to continue contributing to the firm's growth and am grateful for the confidence placed in me by my fellow Procopio Partners," Pedro said. "It is a very interesting time for international taxation, and D.C. plays a key role in defining its future. It will be great to see the changes happening in real time. This next stage for Procopio is very promising."
Raph Kim focuses on the strategic management of patent prosecution and patent portfolio development in a variety of life science technologies including pharmaceutical compounds, chemicals, and biomaterials. A chemical engineer, he has conducted advanced biological experiments for human stem cell research and tissue engineering, e.g., by designing and fabricating microfluidic chips and nano/micro-scale surface patterns, and has experience in molecular biology, genetic modification, biochemical assays, advanced imaging, and nano/micro technology for biological uses. Raph once clerked for the largest law firm in South Korea.
Procopio's D.C. office was launched in February 2022 with the addition of accomplished life sciences patent litigators Steven Maddox and Jeremy Edwards as Partners. Both have an extensive track record of court victories in patent disputes for pharmaceutical clients and have bolstered Procopio's IP Litigation team and Life Sciences and Medical Technology practices.
MEDIA CONTACT
Patrick Ross, Senior Manager of Marketing & Communications
EmailP: 619.906.5740