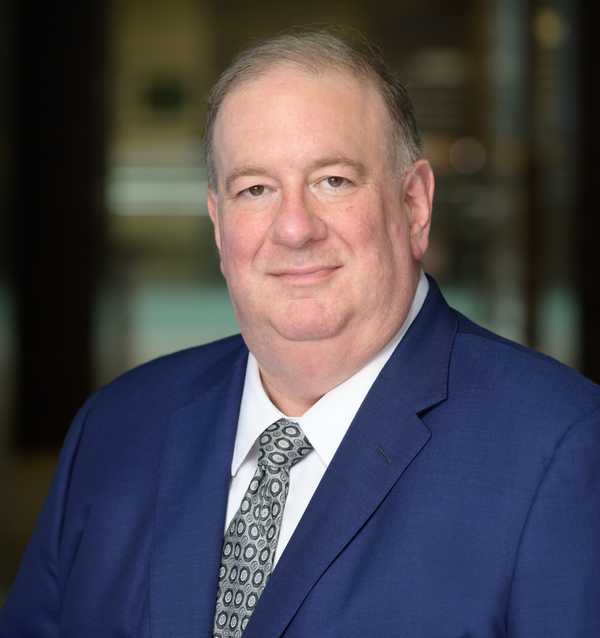 Steven A. Maddox
Partner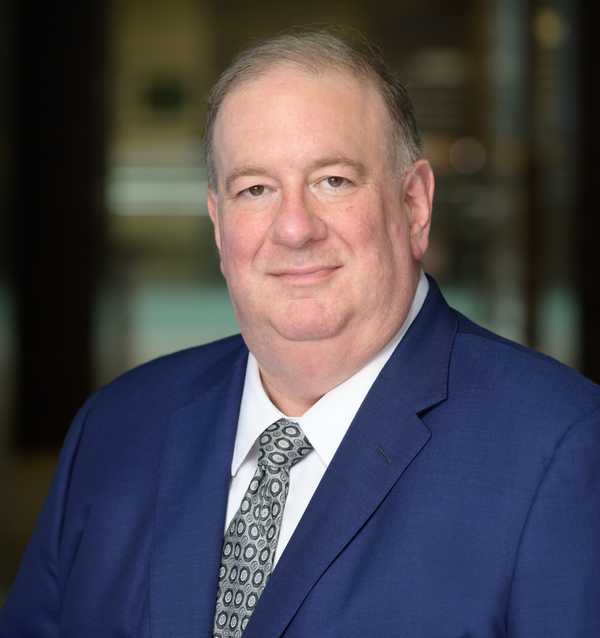 ---
Services & Specializations
Admissions
District of Columbia;
US Court of Appeals, Federal Circuit;
US Supreme Court
---
Address
1901 L Street NW, Suite 620, Washington, DC 20036
Overview
Steven focuses on patent litigation in the life sciences industry, with special expertise in pharmaceutical Hatch Waxman cases and medical devices. While representing life sciences clients, he has received special recognition for his work in generic drugs, biosimilars, drug formulations, large molecules and vaccines. Prior to entering private practice, Mr. Maddox served as a trial attorney at the United States Department of Justice. He clerked for The Honorable Thomas P. Griesa, former Chief Judge of the United States District Court for the Southern District of New York.
Earned a complete victory for Amneal Pharmaceuticals over Noven Pharmaceuticals in connection with Amneal's ANDA for a therapeutic equivalent of the Minivelle® estrogen patch; at trial, persuaded Judge Stark of the District of Delaware to invalidate all asserted claims of all three Noven patents for failure to meet both the written description and enablement requirements of Section 112 of the Patent Act.
Persuaded the Federal Circuit entire panel, including Judge Newman, to affirm the decision of the PTAB that all claims of six patents were invalid as obvious; this victory over Jazz Pharmaceuticals helped pave the way for client Amneal Pharmaceuticals in connection with its bid to market a therapeutic equivalent of Xyrem® for the treatment of narcolepsy.
Persuaded the Federal Circuit to vacate a trial decision rendered against Actavis after being brought on for the appeal, with the Federal Circuit instructing the district court to enter judgment of non-infringement in favor of Actavis.
Secured complete victory for Allergan in first-to-file litigation over Beyaz® and Safyral® (Merck and Bayer), persuading a unanimous Federal Circuit panel to reverse and invalidate the patents under the on-sale bar.
Scored a complete non-infringement victory for Watson before Judge Andrews in the United States District Court for the District of Delaware, obtaining a rare, expedited schedule and delivering a trial presentation so compelling that Judge Andrews announced his decision from the bench at the close of evidence, before any post-trial briefing.
Intellectual Property: Life Sciences Stars, Managing Intellectual Property, 2012
JD, University of Virginia School of Law, Order of the Coif, 1989
AB, Harvard University (Economics and History), magna cum laude, 1986
Co-author. "Trial in ANDA Litigation: Strategies and Tactics for Pharmaceutical Patent Litigators," American Bar Association, Section of Intellectual Property Law, 2020.
Panelist. "The Master Class on Settling Paragraph IV Disputes: Drafting and Negotiating Strategies for Brand-Names and Generic – A Hands-On, Practical Approach," American Conference Institute (ACI) Paragraph IV Disputes Conference, 2012.
Panelist. "Invalid or Will Not Be Infringed": Re-Assessing the ANDA Applicant's Pre-Litigation Considerations and Obligations Under Paragraph IV vis-à-vis Microsoft v. i4i, American Conference Institute (ACI) Paragraph IV Disputes Conference, 2011.
"Midsize Moves: Patent Litigators Join in D.C.," The American Lawyer, February 24, 2022.
Lidgett, Adam. "Health Hires," Law360, February 18, 2022.
Knaudt, Kamila. "Procopio expands east, hires two new life science partners for future D.C. office," San Diego Daily Transcript, February 18, 2022.
Send a message to Steven A. Maddox