Bioengineering Entrepreneur Earns Biocom Catalyst Award
Bioengineering Entrepreneur Earns Biocom Catalyst Award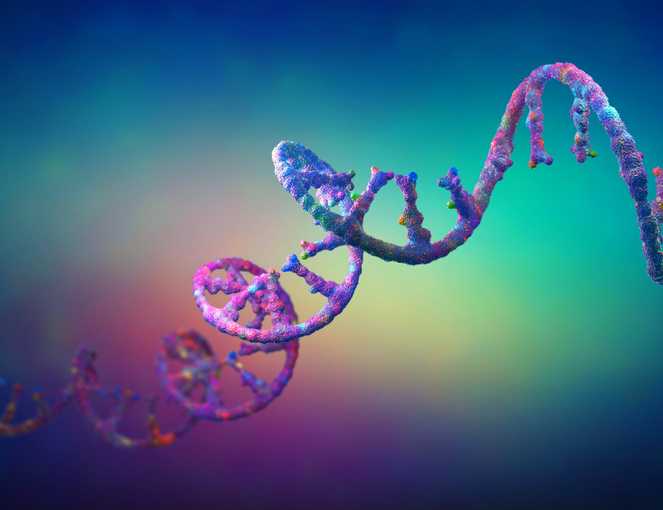 Congratulations to client and life sciences entrepreneur Devan Shah on winning a 2022 Catalyst Award from Biocom California. Devan is the founder and CEO of RNAV8 Bio ("Renovate"), a new company focused on engineering and designing large RNAs to better treat chronic and acute, pre-cancerous, pre-transplant diseases. His background spans finance/VC, BD, nucleic acid manufacturing, cell/gene therapy, and computational biology. 
Devan receives intellectual property support from Procopio Life Sciences practice co-leader Robert "Bob" Ramos as well as corporate law assistance from Mergers & Acquisitions and Strategic Joint Ventures practice co-leader Paul Johnson and Licensing and Technology Transactions practice co-leader Eli Mansour.
In its seventh year, Biocom California notes the Catalyst Awards go to inspiring and driven minds sparking meaningful change to human health through research, discovery and entrepreneurship. Accomplished as well as up-and-coming academics, entrepreneurs, investors, corporate leaders, and business advisers are eligible, if they've made their mark before their 40th birthday.
This is the second time in three years a Procopio client has earned a Catalyst award. In 2020 Biocom California recognized Inanc Ortac, who is the founder and CSO of DevaCell; the founder and CSO of Sarmal; and the founder, CEO, and CSO of Innovasion Labs PINC.
MEDIA CONTACT
Patrick Ross, Senior Manager of Marketing & Communications
EmailP: 619.906.5740