8 Procopio Clients Named 2023 Cool Companies by Connect
8 Procopio Clients Named 2023 Cool Companies by Connect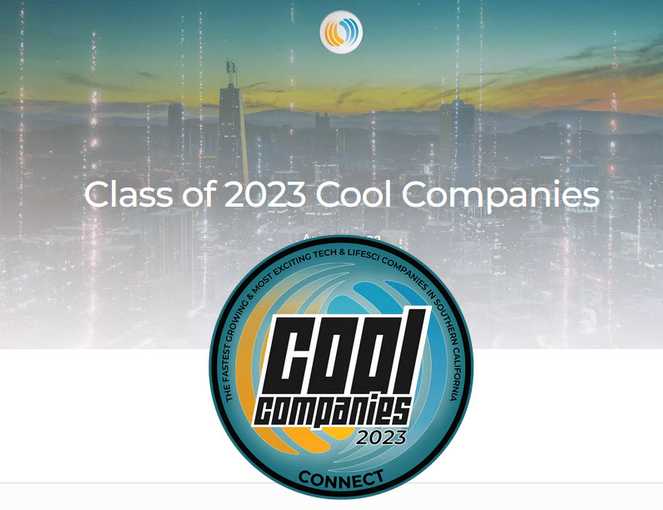 Eight Procopio clients—five life sciences companies and three tech companies—have been named to Connect's Class of 2023 Cool Companies. Connect, a prominent San Diego accelerator, each year collects hundreds of applications from innovative companies, selects the most compelling, and introduces them to over 100 venture capitalists. Since 2015, Cool Companies have raised over $850 million in Series A alone.
Meet these eight innovative Procopio clients:
Life Sciences
Tech
Sensoride is an early stage startup based in San Diego CA, and is building high resolution radar sensors for mobility applications, including automotive, robotics and drones. The achieved image resolution is 32x superior than the traditional form of automotive radar. The technology is offered as a software-defined AI-driven solution with enhanced detection precision. Procopio Partner Bill Eigner provides corporate law services.
ShipCalm is an E-Commerce operations platform for digitally native brands to scale their operations digitally and physically. Procopio Partner Bill Eigner and Senior Associate Shai Larkin provide corporate law services.
WowYow is a computer vision AI company with technology that can analyze visual content (video, images, text, etc.) and create valuable metadata, applying this to limitless use cases. Procopio Partner Pattric Rawlins provides patent, trademark and technology licensing services.
Procopio actively supports startups in San Diego, Silicon Valley and other markets. The firm is a longtime sponsor of Connect's Cool Companies program, and its Emerging Growth and Venture Capital attorneys provide legal expertise and counseling in corporate and securities law, angel and venture capital financing, mergers and acquisitions, intellectual property, compensation and benefits, and more. Since 2012 Procopio has hosted an incubator, LaunchPad, in its Del Mar Heights office, located in the heart of San Diego's innovation community. Select groups of carefully chosen emerging growth companies in LaunchPad begin the formation, protection of core technology, early funding and growth working side by side with Procopio attorneys focused on understanding their industries and positioning them for growth and success.
MEDIA CONTACT
Patrick Ross, Senior Manager of Marketing & Communications
EmailP: 619.906.5740