San Diego Steel Company Ranked as a Top Specialty Contractor
San Diego Steel Company Ranked as a Top Specialty Contractor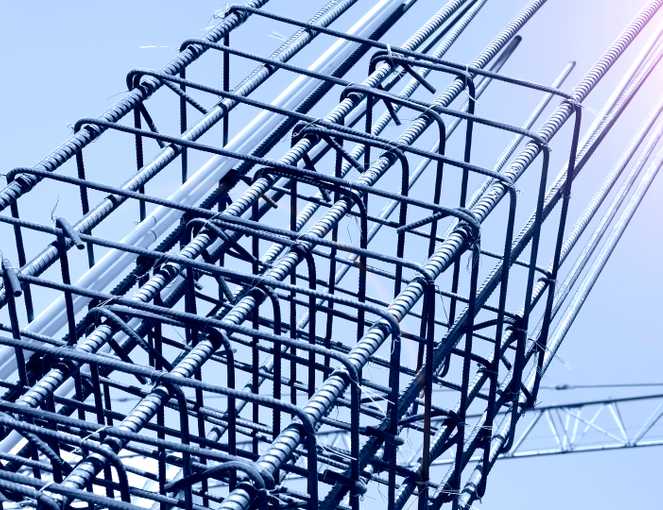 Despite a massive slowdown in construction due to a global pandemic, client and leading independent reinforcing steel fabricator Pacific Steel Group (PSG) maintained a steady business in 2020, leading it to be recognized in the prestigious Engineering News-Record (ENR) Top 600 Specialty Contractors.
Against all other steel contractors in the U.S., PSG ranked an impressive #1.
Against companies in all subgrades, including electrical, mechanical, etc., PSG ranked #52, an increase from #67 the previous year.
Our Construction Law team has long provided legal services for PSG, led by Craig Ramseyer and Timothy Salter.
Learn more about this impressive company on their website.
MEDIA CONTACT
Patrick Ross, Senior Manager of Marketing & Communications
EmailP: 619.906.5740