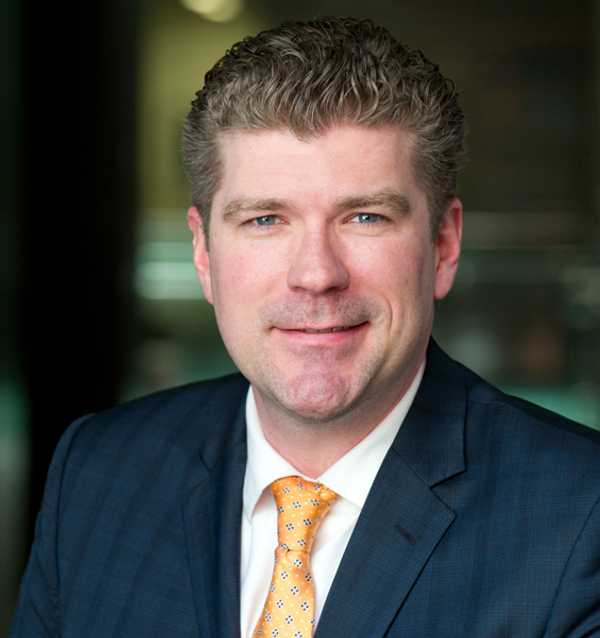 Sean M. Sullivan
Partner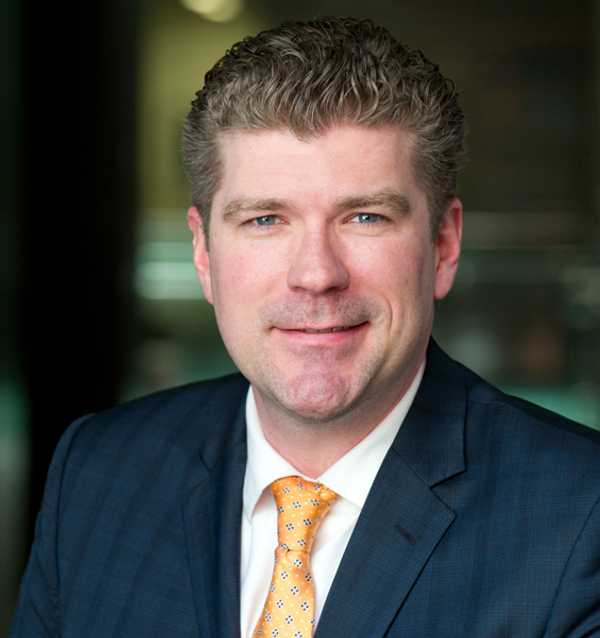 ---
Admissions
California;
Washington
---
Address
525 B Street, Suite 2200, San Diego, CA 92101
Overview
Sean represents businesses and people in a variety of matters, including intellectual property rights (trademarks, copyrights, patents, and trade secrets), contracts, partnership and business management disputes, unfair competition, and class actions. He also has extensive experience in maritime matters, litigating cases involving injuries suffered aboard seagoing vessels, and in cases involving environmental issues. He is experienced in all phases of litigation, from pre-lawsuit investigations through trial and appeal. Sean's clients span many industries, including aerospace, software and app development, social media, music, medical devices, aviation, architecture, craft breweries, manufacturing, visual and performing arts, banking and lending, apparel, and hi-tech and biotechnology. He previously worked for a San Diego biotech start-up that made products for use in immunology and molecular biology research.
First-chaired complex jury trial in San Diego Superior Court representing a software company against one of its own directors on claims for breaches of fiduciary duty. Obtained jury verdict in client's favor.
First-chaired court trial in San Diego Superior Court representing company in a derivative shareholder case involving claims of breaches of fiduciary duties against management defendants brought by a pair of dissident shareholders. Decision rendered in favor of management defendants.
Represents national aerospace manufacturer in defense of toxic tort class action claiming nuisance and trespass from vapor intrusion of volatile organic compounds, and seeking medical monitoring remedies.
Represents national aerospace manufacturer in defense of toxic tort action by property owners alleging property damage resulting from ground water contamination beneath their property.
Successfully defended financial institution against class action claims related to ATM overdraft fees. Obtained denial of class certification, summary adjudication on nearly all claims, and eventual voluntary dismissal of entire case by plaintiff without payment of any money by the client.
Second-chaired federal jury trial representing a software company against claims of copyright infringement. Unanimous jury verdict obtained in client's favor finding no infringement, and also a declaration that client owned the copyright to the software at issue. Result affirmed on appeal by the Ninth Circuit.
Defended software developer/marketer sued for alleged patent infringement, ending in nuisance value settlement.
Defended former principals of architect firm in copyright infringement, trade secrets theft, and unfair competition claims brought by their former partners. Asserted counterclaims for breaches of fiduciary duty, amongst others. Favorable settlement reached pre-trial.
Second-chaired federal jury trial representing a medical device distributor against claims of patent infringement. Favorable settlement reached post-trial.
Best Lawyers®, Commercial Litigation and Leisure & Hospitality Law, 2022-present
Super Lawyers® Rising Star, Intellectual Property Litigation, 2015-2017
JD, University of San Diego School of Law, cum laude, Phi Delta Phi, 2007
BA (Biology), University of San Diego, 2001
Barrister, American Inns of Court, Hon. William B. Enright Inn of Court
Member, Association of Business Trial Lawyers
Irish American Bar Association of San Diego
Volunteer Attorney, Civil Appellate Self-Help Workshop
Volunteer Attorney, Pro Bono Plan of the United States District Court for the Southern District of California for the Representation of Pro Se Litigants in Civil Cases
San Diego County Bar Association
Federal Bar Association
American Bar Association
"Top Verdicts," Los Angeles Daily Journal, November 26, 2021.
Kutner, Max. "ADP Can't Shake Calif. Employer's Suit Over Pay Software," Law360, January 5, 2021.
Queen, Jack. "Suit Over 'Illegal' CBD Products Paused To Await FDA Rules," Law360, May 26, 2020.
"Procopio law firm elevates five San Diego attorneys to partner," San Diego Metro Daily Business Report, January 10, 2020.
Send a message to Sean M. Sullivan