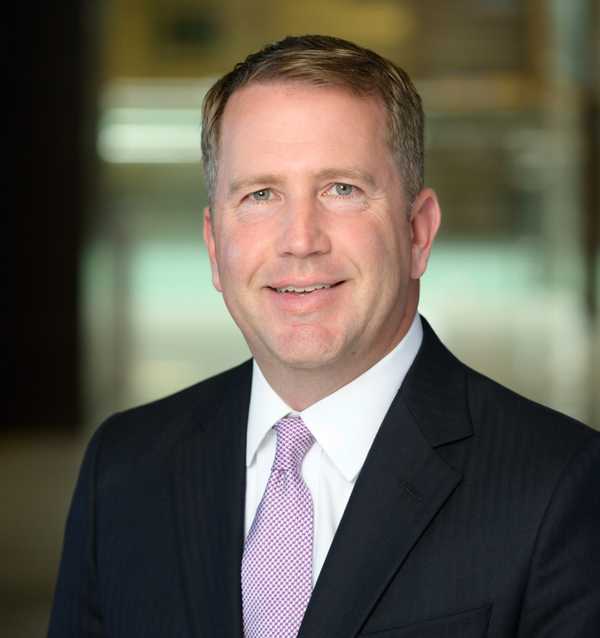 Matthew L. Abbot
Associate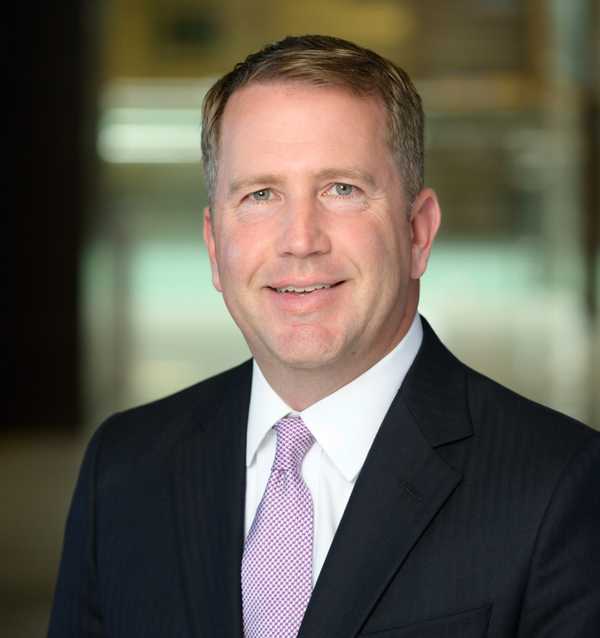 ---
Services & Specializations
---
Address
525 B Street, Suite 2200, San Diego, CA 92101
Overview
Matt focuses on compliance counseling, permitting work, and litigation across a range of industries, including waste disposal, Proposition 65 matters, CERCLA, and CEQA obligations. His legal practice includes work with Hazardous Waste Control Law compliance, Superfund litigation, real estate permitting, real estate and short term rental ordinance litigation, railroad regulatory and compliance work, and settlement negotiation for alleged Proposition 65 violations.
Previously a pilot in the U.S. Navy, Matt has worked with the Veterans Legal Clinic to assist military veterans in matters relating to for-profit education litigation and Veterans Affairs disability rating claims. He received multiple awards and scholarships in law school, including the Owen Stark Heriot Award, the Veterans Legal Clinic Award, and CALI awards for obtaining the highest grades in his Climate Change Law and Policy, Law of American Democracy, and Law and Politics of Education classes. As a Navy pilot he logged over 3,400 hours of flight time in multiple aircraft including the F/A-18E, T-45A/C, C-40A, and C-20G, and he recently served as the commanding officer of Fleet Logistics Support Squadron 51 based in Kaneohe Bay, Hawaii. Matt continues to serve in the Navy Reserve as an Aviation Culture Workshop facilitator for Commander, Naval Air Forces, assessing the current mishap risk of Navy and Marine Corps squadrons.
Provided guidance in the development and execution of universal and hazardous waste disposal policies, training requirements, and standard operating procedures for a large communications company.
Assisted client in negotiating favorable terms with the California Attorney General and District Attorneys in a Judgment on Consent related to waste disposal.
Assisted client in obtaining the successful withdrawal of multiple Proposition 65 Notices of Violation issued by private plaintiffs.
Provided guidance to multiple clients in reviewing Phase I Environmental Site Assessments for compliance with CERCLA All Appropriate Inquiries requirements.
JD, University of San Diego School of Law, 2015
Joint Professional Military Education Phase I, United Sates Naval War College, 2011
BS, United States Naval Academy, 2000
University of San Diego School of Law, Alumni Board Member
Send a message to Matthew L. Abbot