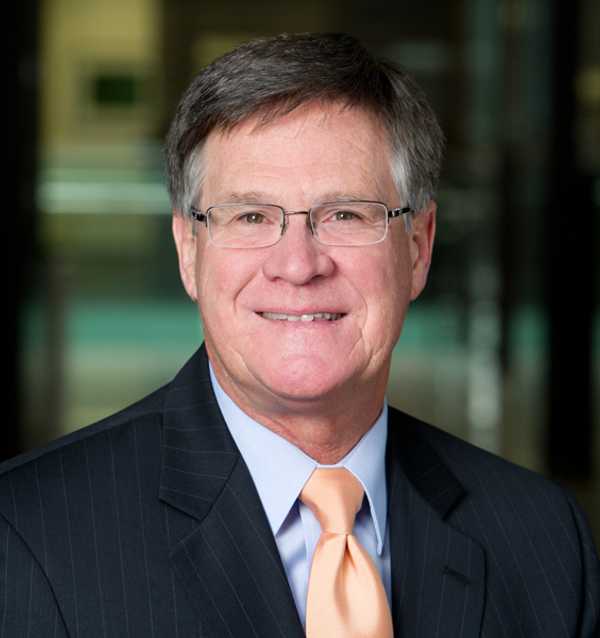 Edward C. Walton
Partner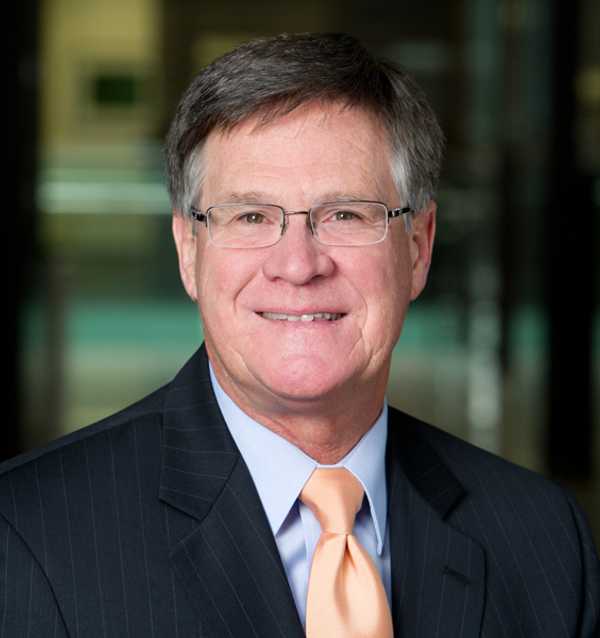 ---
Services & Specializations
---
Address
525 B Street, Suite 2200, San Diego, CA 92101
Overview
Ed represents clients in numerous jury and bench trials, arbitrations, and mediations in various courts and tribunals. He has substantial experience in litigation, appellate advocacy, and advising clients in various areas including corporate, partnership, civil fraud, real estate, general commercial, business torts, creditors' remedies, construction, environment, energy, property, insurance coverage, insurance bad faith, unfair competition, employment, professional liability, technology and software, personal injury, wrongful death, product liability, and admiralty and maritime.
Represented local municipality in defense of multi-party CERCLA action based on alleged contamination of private lake over many years.
Represented municipality in prosecution of substantial insurance coverage and bad faith claim resulting in substantial settlement mid-trial.
Represents national aerospace manufacturer in defense of toxic tort class action claiming nuisance and trespass from vapor intrusion of volatile organic compounds, and seeking medical monitoring remedies.
Represents national aerospace manufacturer in defense of toxic tort action by property owners alleging diminution of property values and costs of clean up resulting from ground water contamination beneath their property.
Recovered substantial overpayments for Fortune 1000 Company in New York City binding arbitration before American Arbitration Association arising from respondent's breach of contract to supply product for canning.
Defended national brand employer in defense of personal injury claims based on alleged asbestos exposure in multi-party consolidated actions.
Obtained federal judgment including permanent injunctive relief and monetary sanctions on behalf of national brand supplement manufacturer against television "infomercial" producers engaged in trademark and trade dress infringement and other acts of unfair competition.
Litigated "quiet title" action in San Diego Superior Court on behalf of commercial building owner whose tenant breached the lease and then held over by refusing to remove millions of dollars in improvements in the building, and claimed client's removal would result in tens of millions of dollars in damages.
Represented reconditioned aircraft parts distributor in claims against and by licensed parts repair house for alleged misrepresentation and breach of contract to a very favorable settlement.
Represented manufacturer/distributor of food product in State of California unfair competition claim based on alleged misrepresentation of product under FDA rules.
Defended software developer/marketer sued for alleged patent infringement, ending in nuisance value settlement.
Successful trial and appeal related to acquisition of emergency standby power to the Sand Island wastewater facility in Honolulu, Hawaii related to environmental laws and regulations governing the plant.
Represented vessel owners in many separate jury trials in state and federal court in San Diego and Los Angeles on Jones Act claims for personal injuries where the plaintiffs sought substantial damages, with several of the cases resulting in defense verdicts.
Defended former principals of architect firm in copyright infringement, trade secrets theft, and unfair competition claims brought by their former partners.
Represented apparel brand in federal trademark enforcement action.
Obtained defense verdict in civil jury trial in San Diego Superior Court for client alleged to have intentionally assaulted and beaten the plaintiff, who claimed the beating resulted in substantial brain injury, a one-month coma, and millions of dollars of damages.
Held plaintiff personal injury claimant to a less-than-offered damages verdict in a three-week jury trial in Los Angeles federal court where defendant client had admitted liability.
Obtained defense verdict and recovery of all attorneys' fees in four-month bench trial in Los Angeles Superior Court on behalf of clients who were partners sued by their former partners in a retail electronics business for rescission based on fraud in the agreement whereby clients had sold their partnership interests to the plaintiff former partners, and for compensatory damages of several million dollars.
Obtained defense verdict on behalf of seller's real estate broker in jury trial in San Diego Superior Court where plaintiff contended that client broker had negligently misrepresented the square footage of the luxury single family residence sold in the transaction at issue.
Investigated and advised clients regarding harbor oil and fuel spills, "cold iron" powering of vessels docked at marine terminals, and efforts to mitigate by-catch damage to endangered species in Pacific fisheries.
Litigated and advised clients regarding a variety of maritime claims and matters arising from personal injury, property damage, collision, allision, cargo subrogation, inland marine, salvage, maritime contracts, charters, limitation actions, maritime liens and ship mortgages.
Best Lawyers®, Admiralty and Maritime Law, 2020-present
Martindale-Hubbell® AV Preeminent Rating
Top Lawyers, San Diego magazine, 2013-present
Top Rated Lawyer in Intellectual Property Law, ALM, 2018
JD, USC Gould School of Law, 1977 (Southern California Law Review Executive Editor of Topics 1976-1977)
BA (Economics), Harvard University, magna cum laude, 1973
American Bar Association
American Inns of Court, William L. Todd, Jr. Chapter
Association of Business Trial Lawyers of San Diego
Boys & Girls Clubs of Greater San Diego, Board of Directors
San Diego County Bar Association
San Diego Habitat for Humanity, Board of Directors, Project Director for "blitz build" (1990)
The Arc of San Diego, Board of Directors (since 1997), Chairman (2002-2009)
The Maritime Law Association of the United States, Proctor in Admiralty
Send a message to Edward C. Walton