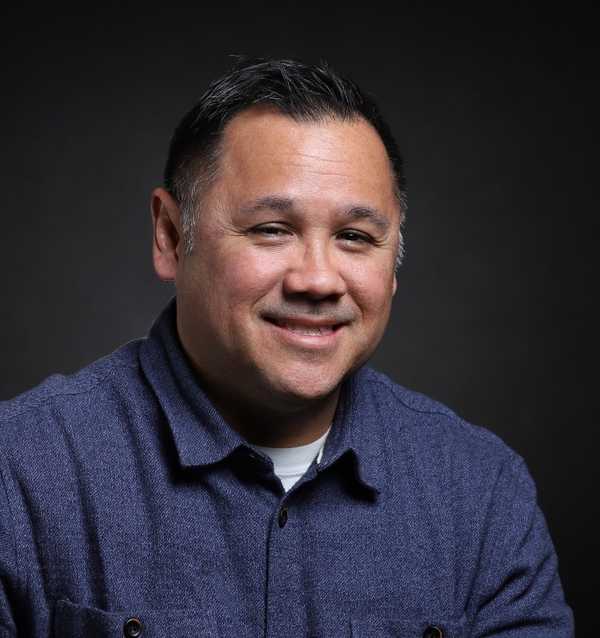 Daniel "Rock" Rockholt
Land Use Planner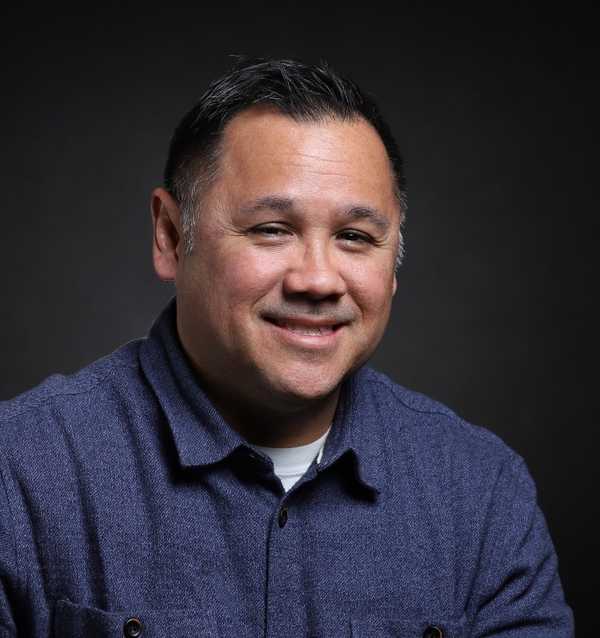 ---
Services & Specializations
American Institute of Certified Planners (AICP)
---
Address
525 B Street, Suite 2200, San Diego, CA 92101
Overview
Daniel "Rock" Rockholt is a seasoned urban, educational and military facilities planner with over 25 years experience working in both the public and private sectors for urban, regional, military and educational facilities master planning. The depth of his knowledge is rooted in his widespread experience and ranges from resiliency, climate-action planning (in relation to urban and transportation systems), educational facilities planning, and operational planning. Rock currently holds a Certification from the American Institute of Certified Planners (AICP).
In addition to his highly successful career as a master planner, Daniel's impressive military background includes serving as Deputy Director of Intelligence Operations, Situational Awareness Room (SAR), and RS HQ. In his over 30 years of service, "Rock" was a monumental leader in his held positions as Assistant Chief-of-Staff, Department Head, Division Officer and Intelligence Federation Manager.
Daniel is also an established artist as an award-winning photographer specializing in architectural, nature, landscape, and fine art photography with works in galleries and museums in California and abroad.
North County Transit District, Principal Planner, September 2015 – December 2016, North San Diego County

MIG, Project Manager / Urban Planner, December 2013 – September 2015, San Diego / Riverside / Los Angeles / Orange County

Parsons Corporation, PACOM Targeting Training Program Manager, 2010 – 2013, Greater San Diego Area

County of Riverside, Principal Planner, Waste Management Department, 2008 – 2009, Moreno Valley, CA

University of California, Riverside, Senior Educational Facilities Planner & Education Facilities Planner, 2003 – 2008, Riverside, CA

Educational Facilities Planner, College of Humanities, Arts & Social Sciences, Office of the Dean

Projects include: Environmental Health & Safety (EHS); Culver Center forthe Arts/UCR ARTSblock; Psychology Building; Chancellor's Committee for Sustainability

City of Corona, Redevelopment Project Manager, RDA, 1998 – 2003, Corona, CA
Projects include: Dos Lagos Redevelopment Project; Temescal Canyon Redevelopment Project Area formation; Downtown Parking Improvement Area management

City of Downey, Associate & Contract Planner, 1996 – 1998, Downey, CA

City of Big Bear Lake, Assistant Planner, 1995 – 1996, Big Bear Lake, CA

City of Downey, Assistant Planner, 1990 – 1995, Downey, CA
California State University-San Bernardino
Master of Public Administration (MPA), Public Administration · (1995 – 1997)
U.S. Naval War College· (2014 – 2016)
California State University-Dominguez Hills
Bachelor of Arts (BA), Geography · (1985 – 1990)
US Administration for International Development (USAID)
Joint Humanitarian Operations Course · (2017)
USNORTHCOM
Defense Support for Civil Authorities II · (2017 – 2017)
Send a message to Daniel "Rock" Rockholt