Life Sciences Investment Fund Chooses Drug Delivery Company as Latest Funding Recipient
Life Sciences Investment Fund Chooses Drug Delivery Company as Latest Funding Recipient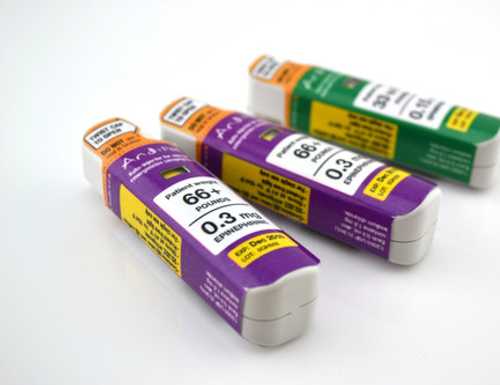 Client and investment firm Taiwania Capital led a funding round of more than $17 million for leading drug delivery platform company Windgap Medical. The life sciences innovator is commercializing a drug autoinjector that is supported by an ongoing grant from the National Institutes of Health.
Taiwania Capital focuses on investing in early-stage companies, with a mission to establish partnerships with companies worldwide and boost Taiwan's economic growth. Launched with $200 million, Fund II invests in startups in pharmaceutical product research and development, gene/cell therapy and medical technology.
Procopio attorneys supporting Taiwania Capital included Xiaofan "Frank" Yang, Rosie Kim, Dennis Doucette, Eli Mansour, and Andrew Parsons.
Learn more in Windgap Medical press release.
MEDIA CONTACT
Patrick Ross, Senior Manager of Marketing & Communications
EmailP: 619.906.5740