2019 Brings Key New State and Federal Statutes and Regulations Critical to Native American Communities
2019 Brings Key New State and Federal Statutes and Regulations Critical to Native American Communities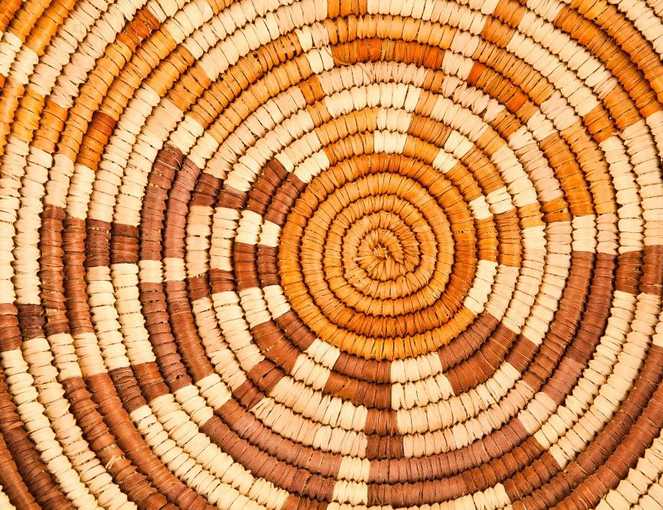 By Procopio Attorneys Gabriela Rios and Sara Neva
Every New Year brings new statutes and regulations, and 2019 is no exception. Among the many state and federal laws and regulations that are going into effect in 2019 or carrying over from 2018, many directly impact Native American individuals and tribal nations. From new state regulations on the wearing of tribal regalia and water use to federal laws regarding gaming and Social Security benefits, we find ourselves in a new legal landscape in 2019.
Below are a few notable changes to the law impacting Native American communities that have recently gone into effect, or are ongoing in their implementation. (We've also published a list of new real estate statutes and regulations that may be of interest.)
CALIFORNIA REGULATION
Pupils (Tribal Regalia) (A.B. 1248) Education Code Section 35183.1
This new legal code adds a section to the Education Code to allow students to wear tribal regalia at high school graduations. However, it does not limit a local educational agency's discretion to prohibit items that are "likely to cause a substantial disruption of, or material interference with, the ceremony."
Native Americans: Repatriation (A.B. 2836) Health and Safety Code Sections 8014 and 8025, Public Resources Code Section 5097.94
A.B. 2836 requires the U.C. Regents, as a condition for using state funds to handle and maintain Native American human remains and cultural items, to establish and support a system wide NAGPRA implementation and oversight committee to work toward repatriation of human remains and items of cultural significance to the tribes from which they came. The Regents must adopt and implement certain policies and procedures to better implement the federal act and to timely submit the policies and procedures to the Native American Heritage Commission for review and comment by July 1, 2019.
Tribal Nation Grant Fund (A.B. 880) Government Code Sections 12012.95, 11126.4.5, 12012.3, 12019.30, et seq.
These codes establish the Office of the Governor's Tribal Advisor, the Tribal Nation Grant Panel and the Tribal Nation Grant Fund Program, through which grants and other distributions can be made to eligible tribes. Tribal advisors are required before January 1, 2020, to appoint elected tribal leaders from federally recognized tribes in California to serve on the panel.
The California Water Resources Control Board adopted the definitions of Cultural Uses and Subsistence-Tribal Uses of State waters as potential Beneficial Uses under water basin plans developed by the nine regional water quality control boards of the State. The adoption opens the door for regional boards to be agents for the protection of tribal cultural activities throughout the State through water quality regulation.
FEDERAL LEGISLATION / REGULATORY UPDATE
Tribal Social Security Fairness Act of 2018 (H.R. 6124) 42 U.S.C. §419
This new law directs the Social Security Administration, at the request of an Indian tribe, to enter into an agreement with the tribe for the purpose of extending Old Age, Survivors, and Disability Insurance benefits under Social Security to tribal council members.
The Agriculture Improvement Act of 2018 was signed into law on December 20, 2018. Among many other provisions, it legalized industrial hemp. The bill also included sixty tribal-specific provisions, including allowing tribes and tribal organizations to be eligible for supplemental agricultural disaster relief, food production assistance, forestry, economic development support, and new opportunities for self-governance.
Class III Minimum Internal Control Standards
The National Indian Gaming Commission issued new guidance on the Class III Minimum Internal Control Standards on Aug. 14, 2018. Although compliance with the guidance is not required in all instances, tribal gaming commission's should consider reviewing their existing minimum internal controls in response to the updated guidance.
As you can see, many of these legal changes are still being implicated, and will bring significant change in the future to the way Native American tribal nations operate. Our Native American practice group stays on top of the latest laws and regulations impacting our clients to ensure they are ready for changes and react appropriately.
MEDIA CONTACT
Patrick Ross, Senior Manager of Marketing & Communications
EmailP: 619.906.5740