Wireless, Cybersecurity and AI Disruptor Named to 2022 Cool Companies List
Wireless, Cybersecurity and AI Disruptor Named to 2022 Cool Companies List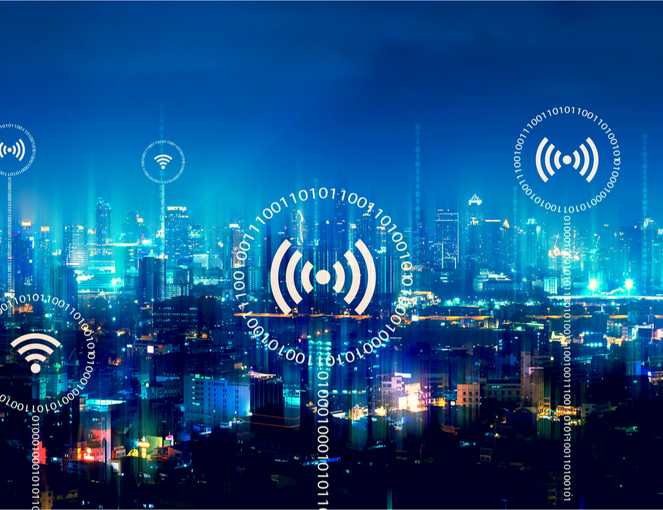 Kudos to client TRABUS Technologies on making CONNECT's Cool Companies of 2022 list. TRABUS provides professional support services to the U.S. government and specializes in the development of technical solutions across five major portfolios: Wireless Technologies, Artificial Intelligence & Data Science, Maritime Transportation, Environmental Informatics, and Cybersecurity. A client of Bill Belanger, Steve Beuerle and Bill Eigner, with Steve and Jonathan Cheng serving as the company's patent counsel.
TRABUS is a minority-owned, Service-Disabled Veteran-Owned Small Business (SDVOSB) headquartered in San Diego, California. TRABUS' best known technological innovations include SEPP (Spectrally Efficient Peer-to-Peer), which is a ground-breaking wireless innovation that allows simultaneous wireless conversations on the same frequency without any cell towers or infrastructure, and RippleGo, a state-of-the-art information-sharing solution for the maritime transportation industry that provides up-to-date information on travel time predictions, bridge clearance calculations, forecasted river level conditions, navigation hazards and lock status changes using data analytics and artificial intelligence. Learn more on their website.
CONNECT helps innovators in Southern California by providing access to investors, mentors and education. Every year CONNECT gathers applications from technology and life science startup companies around Southern California and selects Cool Companies to introduce to venture capitalists across the United States. Since 2015, its Cool Companies have raised over $730 million in Institutional Series A alone.
MEDIA CONTACT
Patrick Ross, Senior Manager of Marketing & Communications
EmailP: 619.906.5740