Recent Court Decision May Provide Willful Patent Infringement Defendants Relief
Recent Court Decision May Provide Willful Patent Infringement Defendants Relief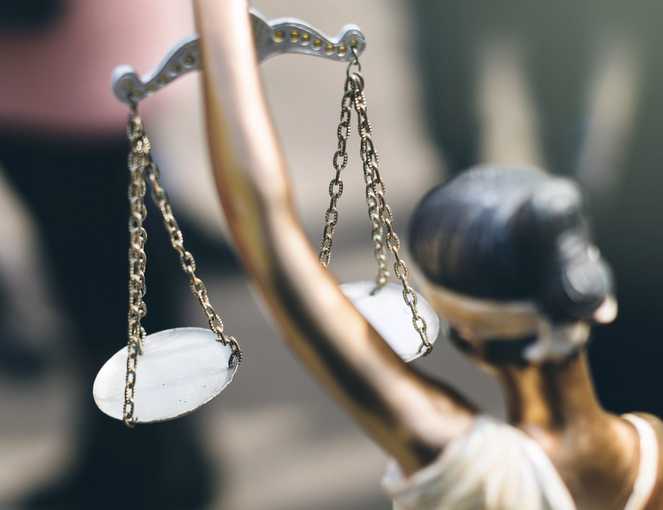 By Procopio Partner Robert H. Sloss
Defendants accused of willful patent infringement may find early relief if a recent decision is adopted broadly by district courts. The judge in IP Power Holdings Limited v. Westfield Outdoor, Inc., Case No. 2:19-cv-01878-MMD-NJK (D. Nev. June 4, 2020) granted the defendant's motion to dismiss willful infringement allegations that would typically be expected to survive such a motion. The holding appears to depend on the resolution of a factual dispute, which courts usually try not to do in ruling on a motion to dismiss. There is an important course of action those accused of patent infringement should likely take based on this decision.
The plaintiff, IP Power, grounded its allegations of willful infringement on two theories: (1) defendant Westfield copied the patented invention even though it had the financial resources to secure a license from IP Power, relying on Read Corp. v. Portec, Inc., 917 F.2d 816 (Fed. Cir. 1992); and (2) before filing suit, IP Power sent Westfield a letter detailing its alleged infringement but Westfield continued to sell infringing products after receiving the letter.
The court disposed of the first basis summarily, holding that IP Power had not alleged facts anywhere in the complaint that supported the statements that Westfield had copied the invention and had the financial wherewithal to pay IP Power for a license. Because such conclusory allegations are not proper, the court reasonably concluded that the willful allegations were not adequately supported. However, the court gave the plaintiff an opportunity to amend its complaint, so IP Power will presumably be able to correct this deficiency.
What is really interesting is the court's ruling on the second ground of alleged willful infringement. IP Power attached to the complaint a letter it had sent to Westfield to establish that Westfield continued to sell infringing products even though it was on notice of the patent in suit and IP Power's assertion of infringement. In its motion to dismiss, the Westfield countered by introducing letters it had sent to IP Power disputing that its products infringed, as well as other letters IP Power had sent.
The court considered, over IP Power's objection, all the letters exchanged by the parties and concluded that the complete correspondence history between the parties "make[s] it implausible that Defendant is simply infringing despite notice of its infringement from Plaintiff." It, therefore, granted Westfield's motion to dismiss.
In reaching its decision, the court agreed with Westfield's argument that "it cannot be liable for willful infringement as Plaintiff alleges because it has continually responded to Plaintiff's letters alleging infringement explaining why Defendant believes it does not infringe the '671 Patent." It can be argued that the court resolved the factual issue of whether by writing letters proclaiming that its products do not infringe IP Power's patent Westfield truly believed in good faith that it does not infringe. The court seemed to acknowledge the existence of this factual issue, as it stated: "Defendant is not necessarily willfully infringing—it is equally as plausible it has investigated Plaintiff's allegations and has formed a good-faith belief it does not infringe" (emphasis added). In other words, it is equally plausible that (1) Westfield is willfully infringing, or (2) it formed a good faith belief it does not infringe.
Faced with two possible outcomes, courts typically conclude that a motion to dismiss is not the proper vehicle for resolving such a disputed fact. The court in IP Power may have been influenced by the fact that IP Power had not been entirely forthcoming about the extent of the pre-litigation correspondence between the parties, but it still appears the court went out on a limb and resolved a factual dispute in granting the motion to dismiss IP Power's willful infringement allegations.
For companies that receive letters asserting patent infringement, the lesson is clear: respond with strident claims that its products do not infringe the identified patents. With the right judge, letters making strong non-infringement arguments may be enough to support the dismissal of willful infringement allegations.
MEDIA CONTACT
Patrick Ross, Senior Manager of Marketing & Communications
EmailP: 619.906.5740