IoT Pioneer Honored in Annual Innovator Competition
IoT Pioneer Honored in Annual Innovator Competition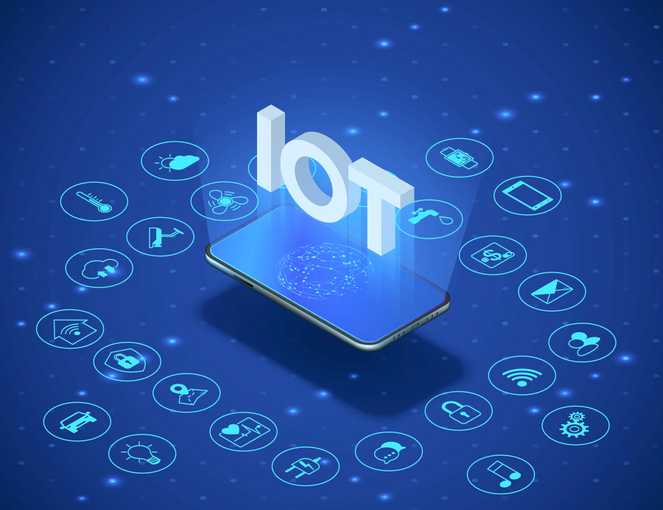 Kudos to client and Internet of Things (IoT) pioneer WaterX Technologies, Inc., on being recognized with a 2022 CompassIntel IoT Innovator Award.  WaterX was recognized by Compass Intelligence in this fifth annual competition in the category of Facilities and Building Management. WaterX was one of only 28 companies recognized, with others including Siemens, Intel, Qualcomm and LG Electronics.
Sensors are a critical component in IoT technologies, and WaterX uses machine learning to analyze data collected by sensors in various systems. The company is continuing to innovate new ways to improve the operations of a wide array of IoT devices. The company is led by CEO Avi Greenboim.
A strong patent portfolio is critical to WaterX's market growth, and the company is represented by Procopio Partner and Intellectual Property Team Leader Noel Gillespie and Senior Associate Rosie Kim.
Compass Intelligence honors and recognizes the most innovative IoT companies, organizations, products, platforms, and solutions. The Innovator Award includes 21 IoT innovation categories.
MEDIA CONTACT
Patrick Ross, Senior Manager of Marketing & Communications
EmailP: 619.906.5740