Procopio Named to List of Top Construction Law Firms
Procopio Named to List of Top Construction Law Firms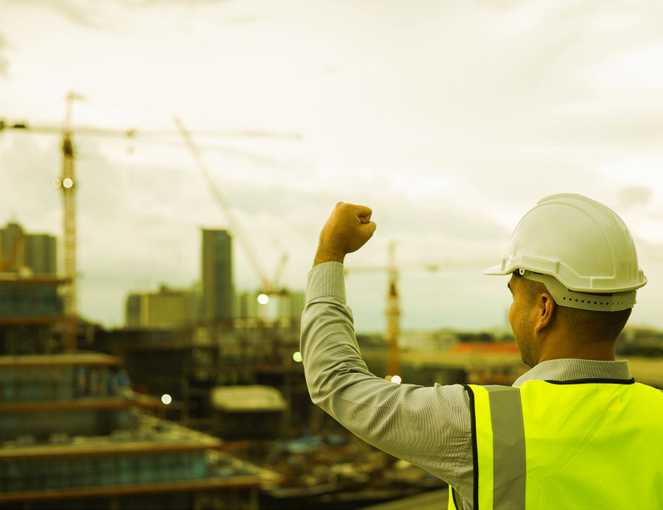 June 1, 2022: Procopio's Construction practice has been recognized by Construction Executive magazine in its annual Top 50 Construction Law FirmsTM list. To determine the ranking, CE asked hundreds of U.S. law firms with a construction practice to complete a survey. Data collected included: 1) 2021 revenues from the firm's construction practice; 2) number of attorneys in the firm's construction practice; 3) percentage of firm's total revenues derived from its construction practice; 4) number of states in which the firm is licensed to practice; 5) year in which the construction practice was established; and 6) the number of clients served during fiscal year 2021. The ranking was determined by an algorithm that weighted these factors in descending order of importance.
This is the second straight year Procopio has been named to CE's Top 50 Construction Law FirmsTM list. For many years Procopio's Construction practice in California has been recognized by Chambers and Partners, a prestigious survey conducted by research analysts. Chambers examines firms across 200 jurisdictions and annually collects hundreds of thousands of responses from clients, the majority via in-depth interview. Procopio attorneys Craig Ramseyer and Mary Salamone have been individually recognized by Chambers. Procopio is described by Chambers as follows:
Highlighted for its impressively broad construction practice, advising on areas such as contract preparation, bid protests and litigation. Draws on additional capabilities in environmental regulatory matters and OSHA investigations. Clients include general contractors, subcontractors and sureties.
Learn more about Procopio's Construction practice.
MEDIA CONTACT
Patrick Ross, Senior Manager of Marketing & Communications
EmailP: 619.906.5740