Time to Update Title IX Policies and Training
Time to Update Title IX Policies and Training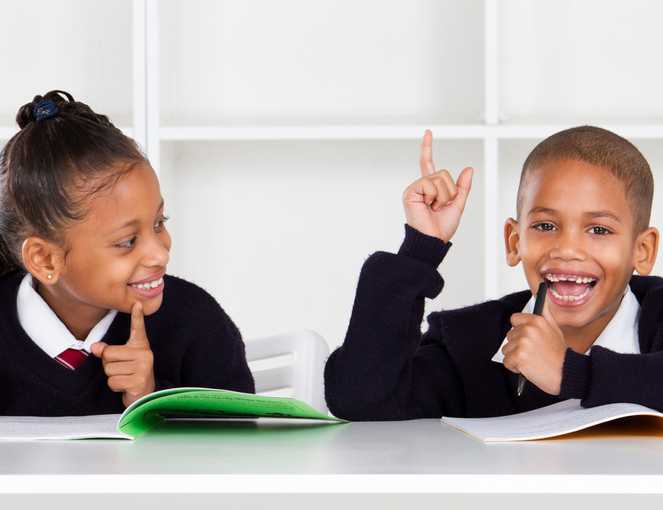 For schools that have not yet updated their Title IX policies to incorporate the 2020 amendments, it is time to do so. Feel free to reach out to us for a refresher regarding what is required under the new regulatory scheme, including updates to your school's Title IX grievance procedures, mandatory trainings, and new postings.
All educational institutions (both K-12 and higher education) that receive any federal funds are required to comply with Title IX, which prohibits discrimination on the basis of sex. Such schools are required to have Title IX policies in place. Under California law, public K-12 schools are also required to have a Title IX posting on their website.
In mid-2020, new Title IX regulations made significant changes to the requirements for schools' Title IX grievance procedures, training and posting requirements. It was widely reported at the time that those new requirements could change again quickly under the new federal administration, and the U.S. Department of Education did not immediately issue guidance on implementing the 2020 changes.
However, in July 2021 the U.S. Department of Education's Office of Civil Rights ("OCR") issued guidance for K-12 schools to implement the 2020 regulations. This means the 2020 regulations will be in effect for the current 2021–2022 school year, and perhaps longer. There are reports that the U.S. Department of Education will consider new Title IX regulations in May 2022, but the potential for changing regulations is no longer a reason for schools to hold off on making the 2020 updates to their current policies.
The California Department of Education ("CDE") also recently updated their Federal Program Monitoring ("FPM") Program Instrument to include the 2020 Title IX updates. For schools selected for FPM, updated Title IX grievance procedures will now be part of CDE's Education Equity review. Updated Title IX procedures may additionally be part of other compliance monitoring that charter schools undergo.
The OCR guidance contains a useful appendix with sample language for school policies, which schools can utilize as a resource to update their policies. In terms of what's new, the 2020 regulations now apply Title IX to certain defined types of sexual harassment, require schools to adopt detailed grievance procedures to investigate allegations of sexual harassment covered by Title IX, require that school personnel who review and investigate Title IX sexual harassment allegations obtain training on the new grievance procedures, and require schools to post the training materials on the school's website.
If you have any questions about updating your school's Title IX policies or obtaining the mandatory training, please do not hesitate to reach out to us.
MEDIA CONTACT
Patrick Ross, Senior Manager of Marketing & Communications
EmailP: 619.906.5740